Solutions to Maximize Coker Productivity
USA DeBusk is a trusted provider of support services for coker operations, with specialized technologies and experienced rapid-response teams that deliver turnkey solutions. We offer a full suite of services to help coker operations remain productive in emergencies and reduce downtime during planned outages.
Jet pump temporary support
Specialty coker hydro blasting
Unit clearing & chemical cleaning
Online coke fines removal
Automated frac tower decoking
Furnace coil pigging & decoking
Specialty Service Highlights
Our turnkey, multi-service line solutions for coker turnarounds include these advanced technologies.
Jet Pump Temporary Support
Complete functional solutions to replace lost jet pump capacity. The service allows you to maintain productivity by cutting on normal cycles and for normal durations.
High-volume/high-pressure pumping units from 125 hp to 2,500 hp
Equipment packages are kept ready to deploy to your site 24 hours a day, 365 days a year
Computerized command center controls up to 20 pumping units
Flows/pressures/safety functions controlled via live camera/computer feed
Real-time camera/data feeds available to customers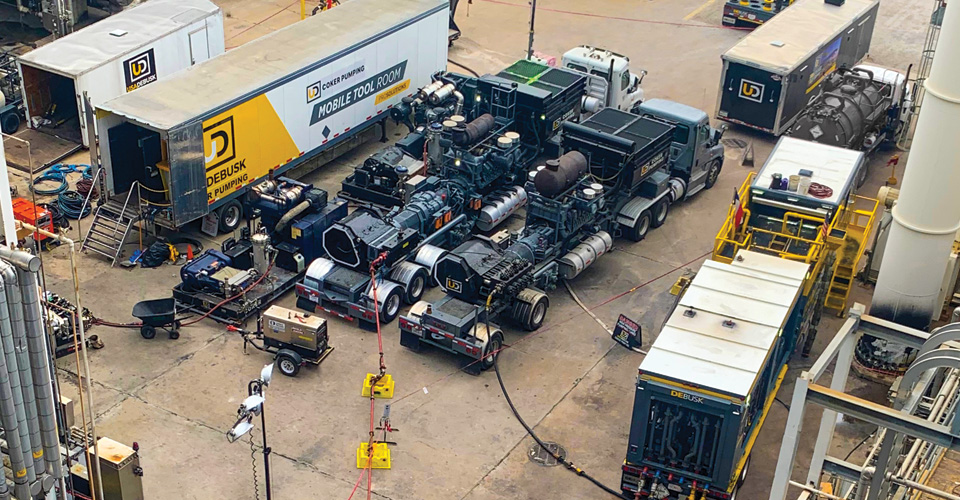 Unit Clearing
A turnkey decontamination package using safe and effective cleaning products, experienced technical supervision, advanced equipment and innovative processes.
Opens the unit efficiently, saving days on the turnaround critical path
Safe for personnel and equipment
Pre-engineering to develop detail drawings and timelines
Proven, predictable results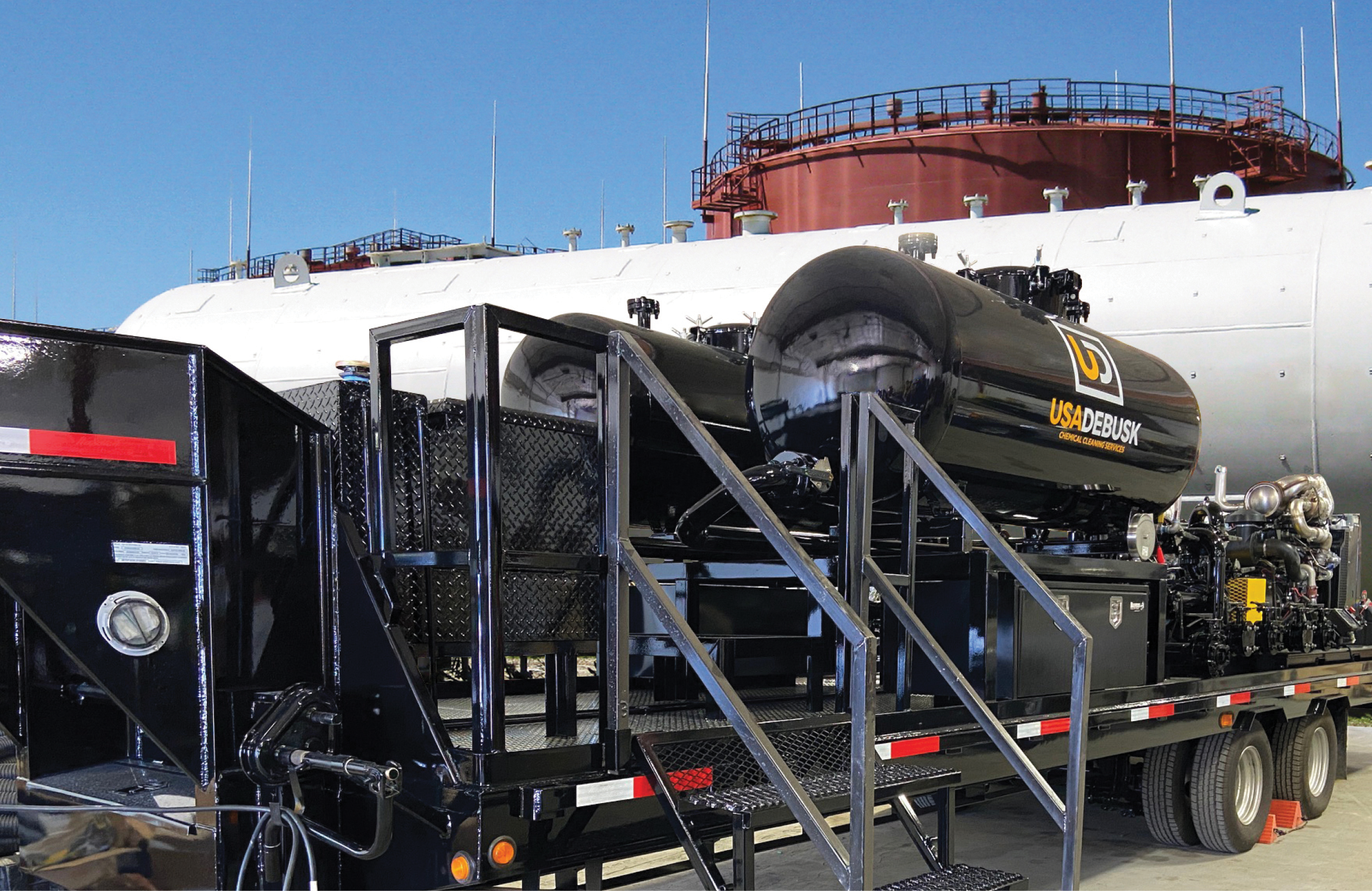 Online Coke Fines Removal
The only solution in which free coke fines can be removed from coker processes while the unit remains online. These services effectively clean cutting/quench water between turnarounds, protecting jet pumps and pipes from abrasive damage. Automation and computer-assisted remote control completely eliminate personnel exposure during fines removal—all with video monitoring of processes.
Cleans weir pits, maze pits, cutting/quench water tanks, rail car trenches and sumps, clear water cutting pit sumps, coker clarification tanks
Zero employee exposure to hazardous conditions during removal processes
Minimum 95% faster than conventional methods
Eliminates the need for isolation blinding, fresh air requirements or vessel entry permits
Effective for standalone online cleaning or as part of outage projects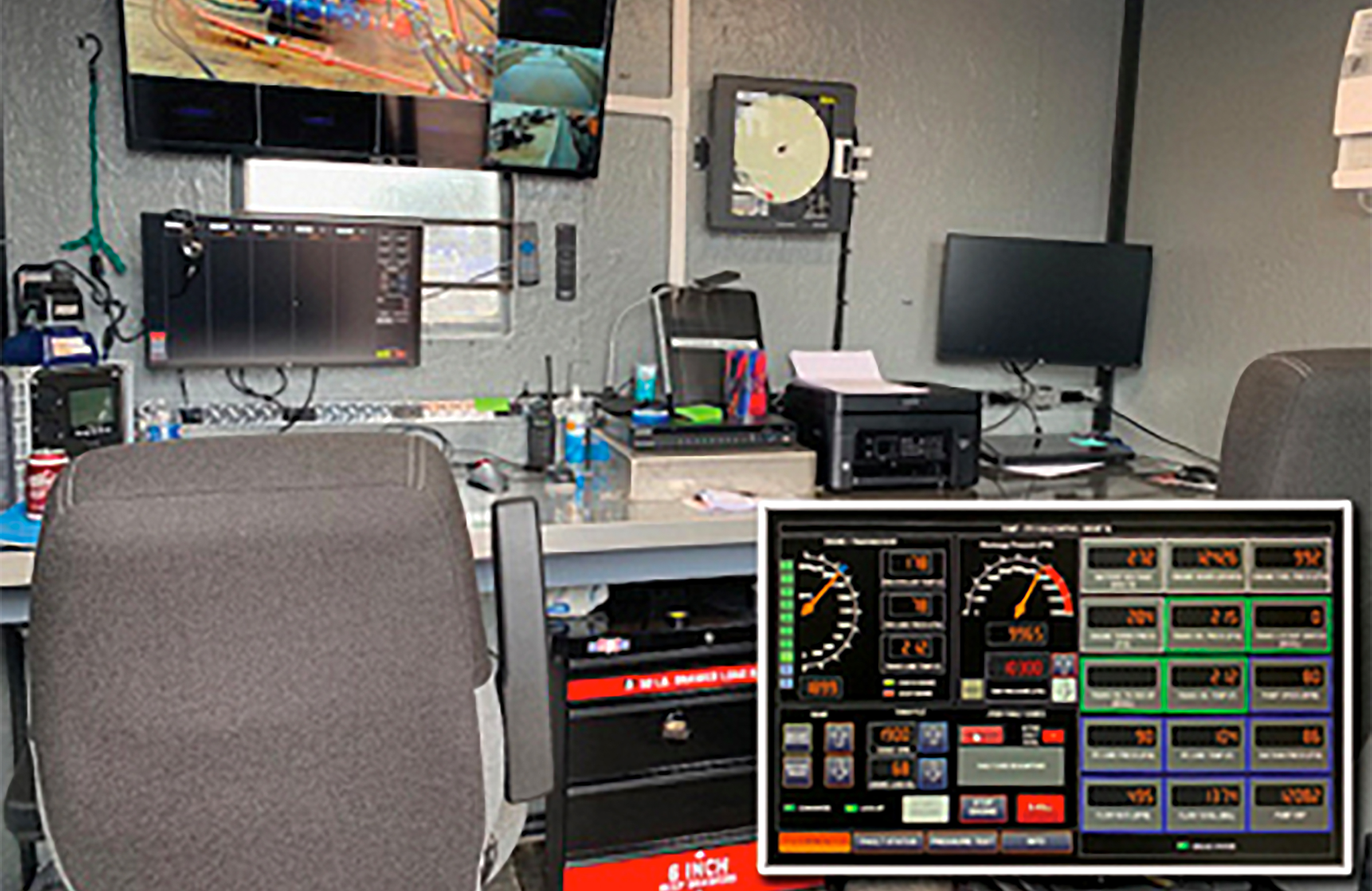 Pigging, Decoking & Filtration
Mechanical cleaning of furnace coils to restore flow and heat exchange efficiency while reducing differential pressure. Includes comprehensive project design, engineering, scheduling, cost savings analyses and results verification.
World's largest fleet of TriMax™ triple pumping systems that increase productivity by 50%
Advanced electronic controls, automation and video monitoring
The industry's most diverse selection of decoking pigs
Closed-loop effluent filtration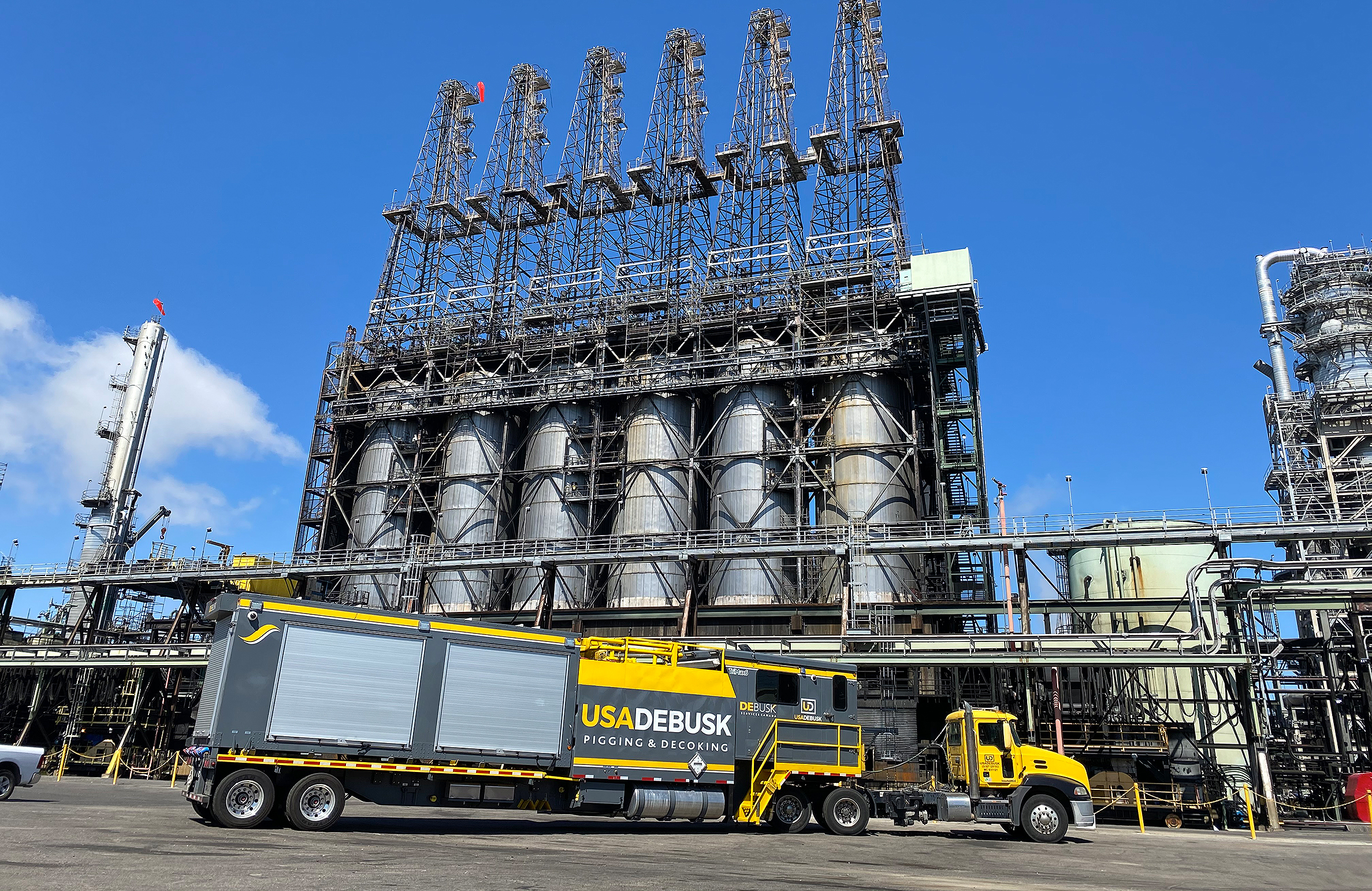 Specialty Line Cleaning
Industry-leading technology to clean vapor lines, transfer lines and lines associated with the heater.
Automation for safety and productivity
Custom engineering to apply properly sized hoses, nozzle configurations, pressures and cleaning speeds for each line
Containment of coke and water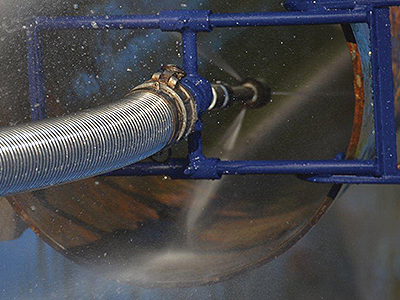 Coker Hydro Cutting
The safe, precise solution for piping, tower, and concrete cuts.
Fully automated operation
Dedicated hydro cutting teams