Pipeline & Facility Services for Energy, Utility & Industrial Applications
USA DeBusk Field Services offers end-to-end pipeline and facilities services to help you improve safety, increase operational efficiency, and maintain compliance.
Our capabilities include pipeline and facility construction, installation, and repairs, as well as maintenance, integrity, and compliance programs. For any energy, utility, or industrial application - above or below grade - the Field Services team is your single resource for a full suite of pipeline reliability solutions.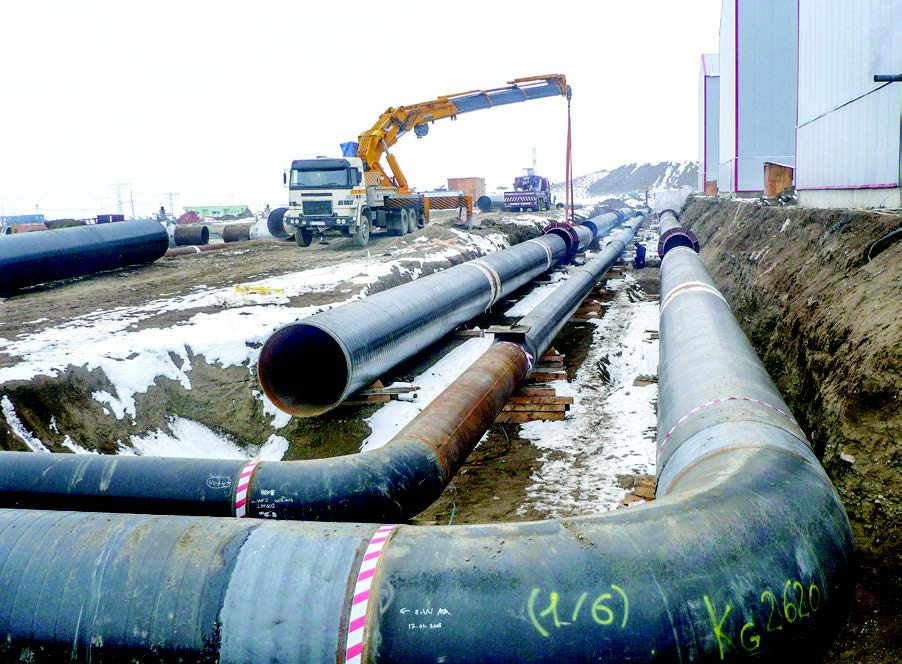 Pipeline Services
2" – 42" OD pipeline installation & maintenance
Class changes, re-routes & line adjustments
Congested corridor installation
Constructability analysis & consulting
Pick-up and re-lay projects
Facility Services
Greenfield & brownfield compressor, meter & pump stations
Modifications, expansions & upgrades
Relocation & reversal projects
Gas coolers & filter separators
Conversions (turbine & reciprocating)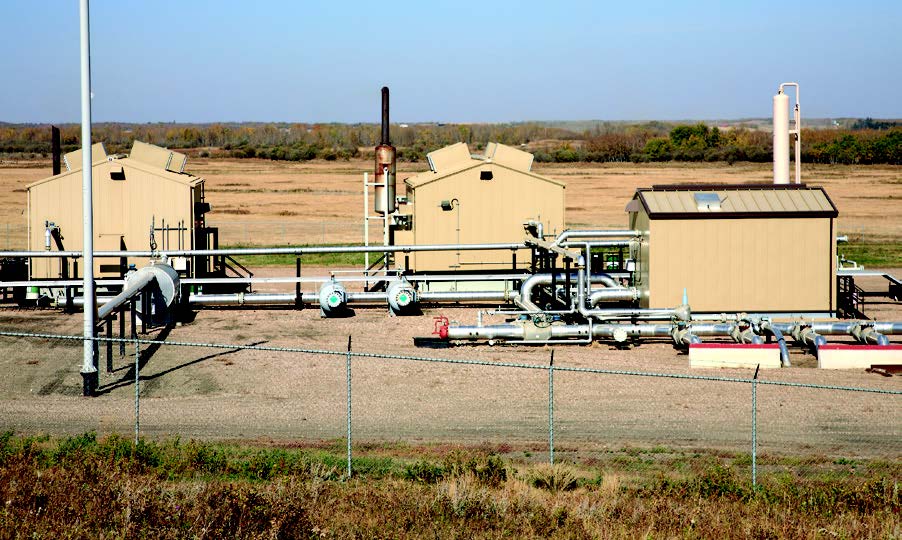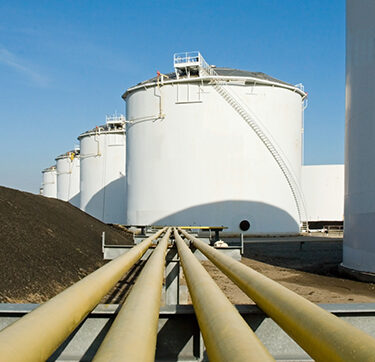 Maintenance & Call-Out Services
The Field Services team keeps your operations online with 24/7 emergency response for repairs and spills.
We serve tank farms, refinery terminals, and other facilities for both site and civil repairs.
Our maintenance and call-out services include the following:
Filtration system cleaning/ inspection
Meter tube cleaning/inspection
Pipeline drain up and abandonment
ROW restoration and mowing
Rail and dock loading maintenance and compliance
DOT compliance management
PHMSA compliance management
Integrity Services
We offer a full range of integrity services to keep your pipelines safe, compliant and operationally efficient.
Our pigging support capabilities include fabrication and installation of launchers and receivers, removal of restrictions, cleaning, and drying. We offer complete pig run assistance, from site preparation and liquid handling setup to pig tracking hardware installation and anomaly verification digs.
We investigate and repair anomalies, providing assistance as needed, from recoating or composite sleeve reinforcement to pipeline modifications, repair, replacement, or abandonment.
Additional integrity services include certified weld repairs and welded sleeve installs, hydrostatic testing, investigation of low potential areas, line lowering, shoring box construction, revetment work, and ROW restoration and maintenance.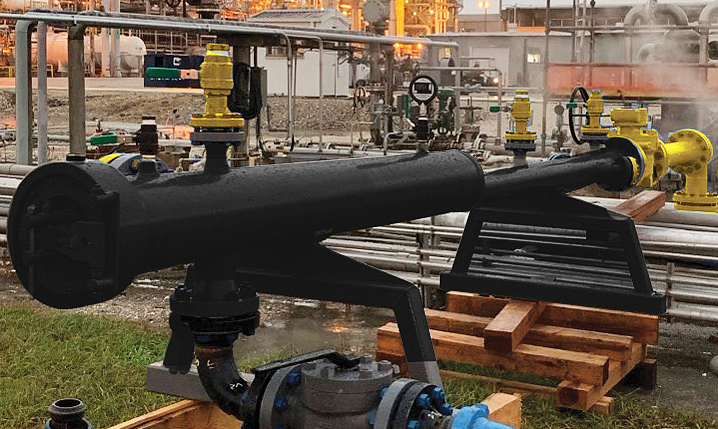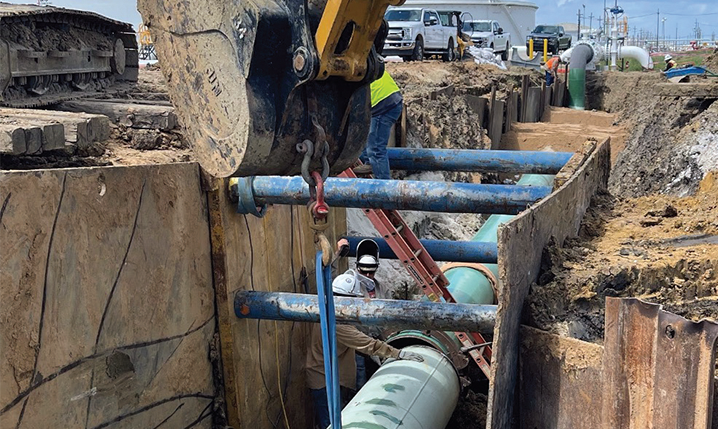 Safety
For any pipeline, facility, or integrity maintenance service we provide, safety remains our top priority.
Our crews arrive on site ready to operate according to your guidelines and our rigorous standards for safety. All personnel complete extensive training with Mentoring and SSE programs. Each team member's badge includes a QR code that provides instant access to the employee's current training record and other key safety data. Our in-depth EHS Management System is accessible from any mobile or desktop device.
We are committed to the "Stop Work Obligation" process. Everyone—from senior leaders to technicians in the field—is trained and compelled to stop work and intervene when necessary. We are constantly innovating through robotics, automation, and other technologies that reduce risks and keep employees away from hazardous areas.
Unlimited Synergy
As a part of USA DeBusk, the Fields Services team is uniquely qualified to offer you synergies with other services that save time and money while enhancing overall safety.
From pipeline pigging to flaring a cleared line, chemical cleaning, tank cleaning, surface preparation, coating, hydro excavation, industrial vacuuming and more—all services are coordinated in one consolidated plan from a single source. Whether you need us to locate an anomaly or provide the construction services required to repair the line, you have a single point of contact and communication.
Multi-service synergy allows us to take advantage of efficiencies in equipment and personnel, saving time, reducing costs, decreasing our overall footprint, and ensuring consistent, quality results. It also streamlines procurement for you while providing a one contact for communication and overall project responsibility.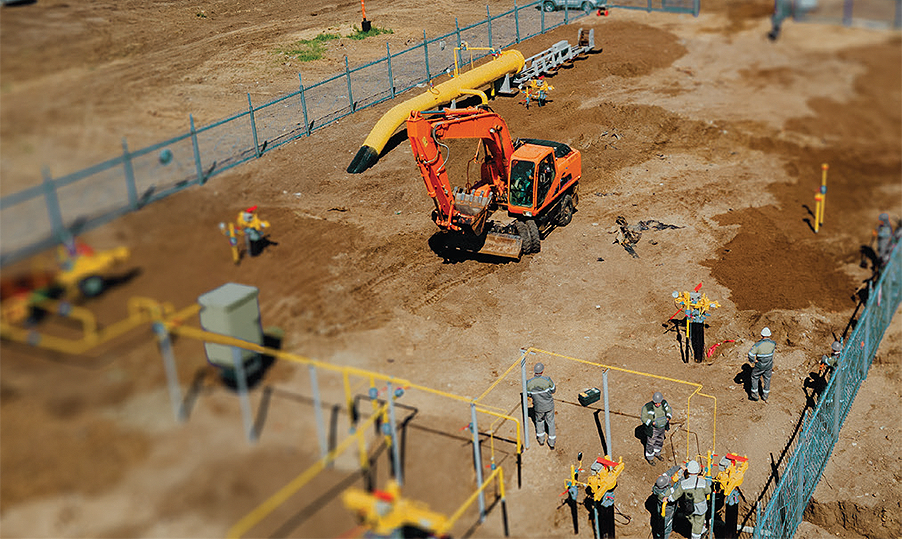 Highly experienced project managers and field teams
Rigorous, uniform safety procedures across all activities
Extensive safety training with Mentoring and SSE programs
Stop Work Obligation commitment
Employee badges with instant access to training verification
Automation and technology to limit exposure to hazardous areas
Equipment safety and operational checks
EHS Management System accessible from desktop and mobile devices
Advanced technologies & excavation methods
DOT & PHMSA Compliance Programs
Synergies with related USAD services
Expert technical support and consulting