Improve Pipeline Safety, Compliance & Operational Efficiency
USA DeBusk offers comprehensive pipeline integrity services, with advanced technologies, purpose-built specialty systems and rental equipment, experienced project management, and an uncompromising commitment to safety.
We are a trusted resource for pigging, fluid filtration, temporary flaring, chemical cleaning and treating, lab analysis, hydrotesting, commissioning/decommissioning, and project management.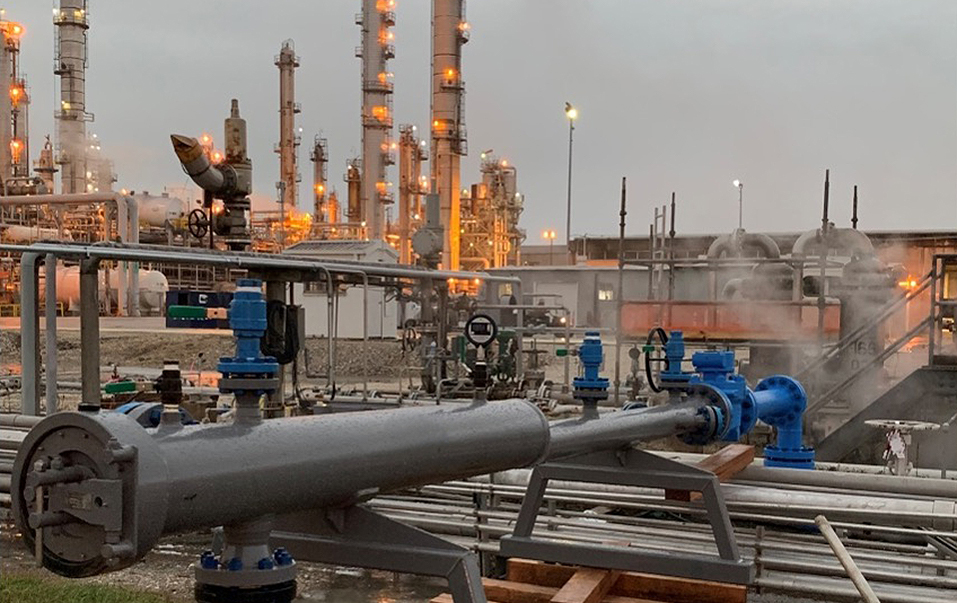 Integrity Services
USA DeBusk offers complete pigging services for maintenance and inspection. We provide all temporary piping and separation equipment, pig tracking, lifting, installing, pulling, and pig cleaning, as well as custom chemical cleaning and treating of pipelines.
We control emissions throughout our projects with temporary flaring, liquid scrubbers, and pneumatic-powered vacuum suction systems. Our proprietary vacuum and spill containment systems assure safe and clean work environments.
For unpiggable lines, USA DeBusk crews perform offline inspections that include cleaning, hydrostatic testing, and drying for continued service.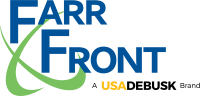 Farr Front Chemical Services is now part of USA DeBusk.
Project Management Expertise
USA DeBusk experts plan and execute a full range of projects, including new construction, maintenance, repairs, product changes, and regulatory testing.
Leveraging decades of experience, our project managers ensure safety, time savings, and cost-efficiency on your project.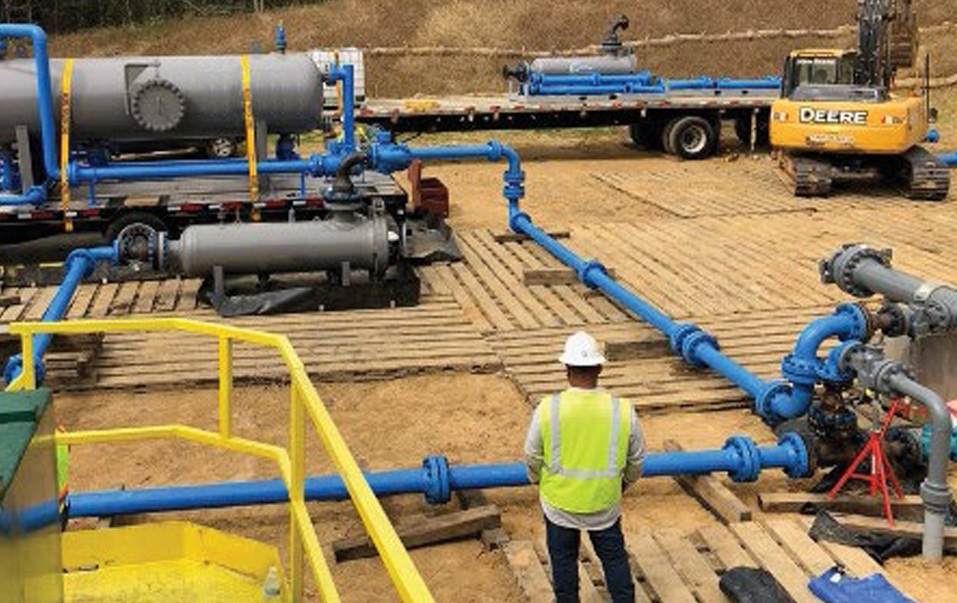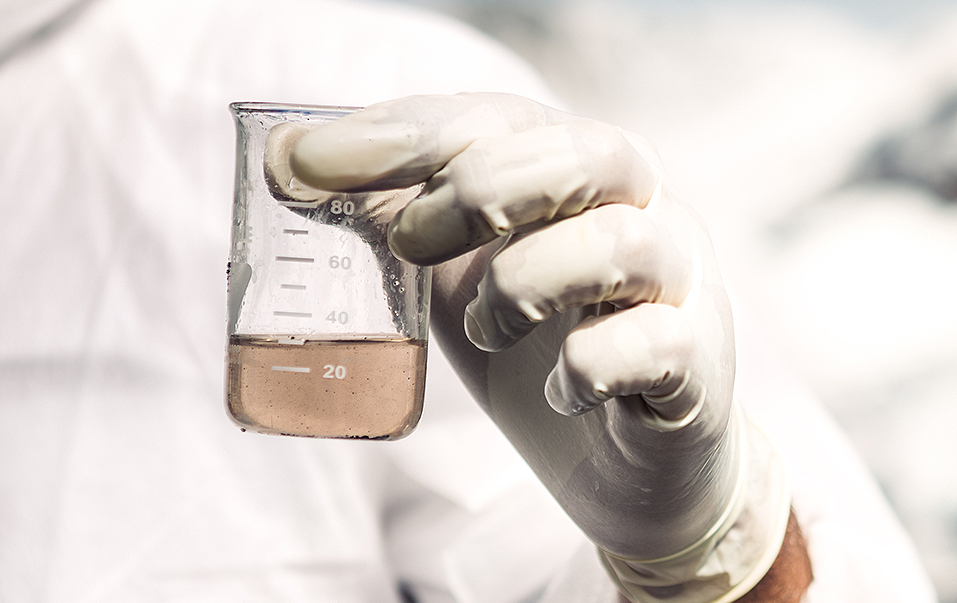 Chemical Cleaning & Treating
USA DeBusk custom-blends specialty batch or continuous injection pipeline cleaning and treating solutions supported by laboratory analysis.
These services improve product throughput efficiency and increase the accuracy of ILI tools by removing debris such as iron sulfide and iron oxide that impedes sensor readings.
Our experts analyze your application and apply the most effective chemistry from a full range of water-soluble compounds, hydrocarbon-based surfactants, corrosion inhibitors, and bio-dispersants.
Separation & Filtration
State-of-the-art separation equipment meets applications from small lines up to 350 MMCFPD pipelines.
Our trailer-mounted separators have integrated filter units to capture particulates that pass through separators.
Stand-alone filters serve liquid pipelines and other projects that do not require separators.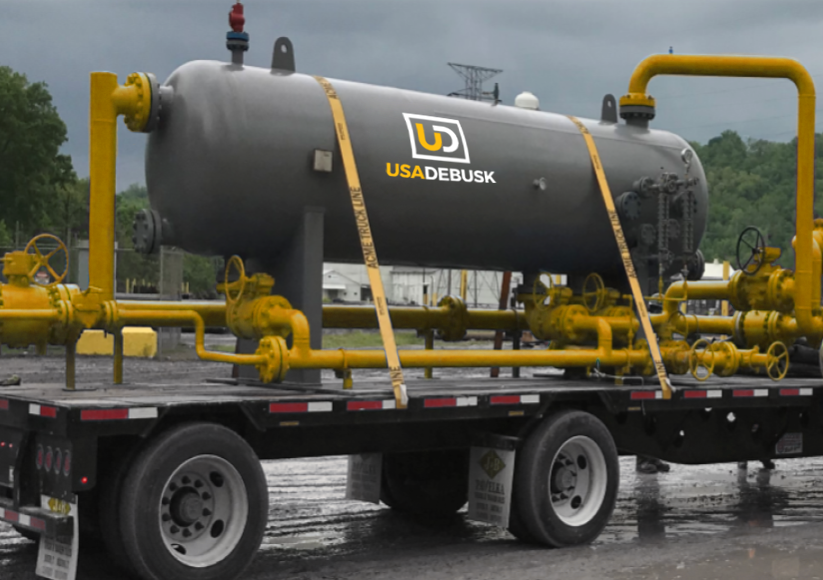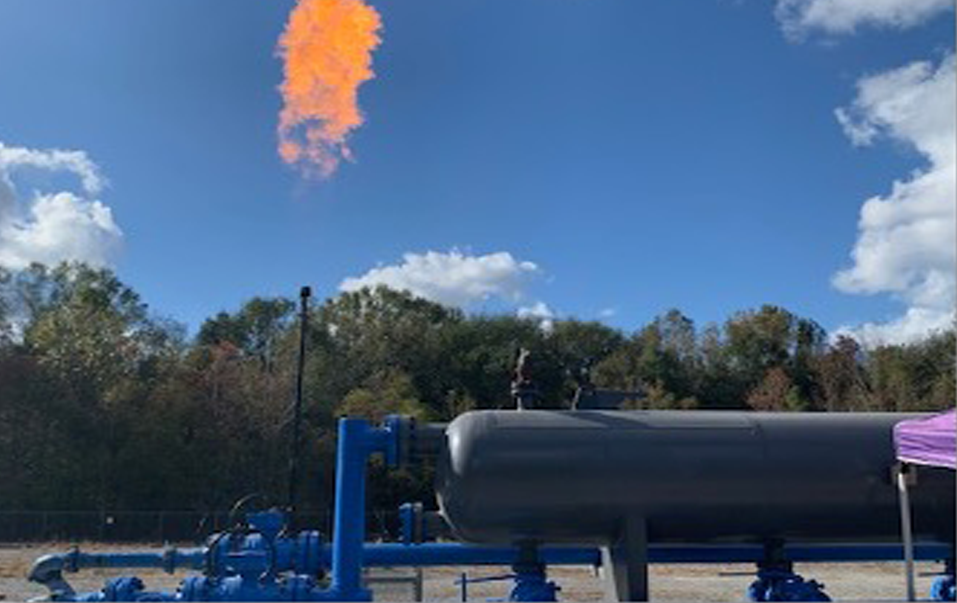 Flare Systems
We offer pipeline evacuation services and temporary flare options for blowdowns or pig trap de-pressurizations.
Flare systems are available with liquid flow rates up to 5 bbl/min and vapor flow rates up to 90 MMSCFD.
Liquid Scrubbers
Our fleet of liquid scrubbers provides in-line sweetening and control of fugitive VOCs and H2S emissions from frac tanks, vacuum trucks, and other sources.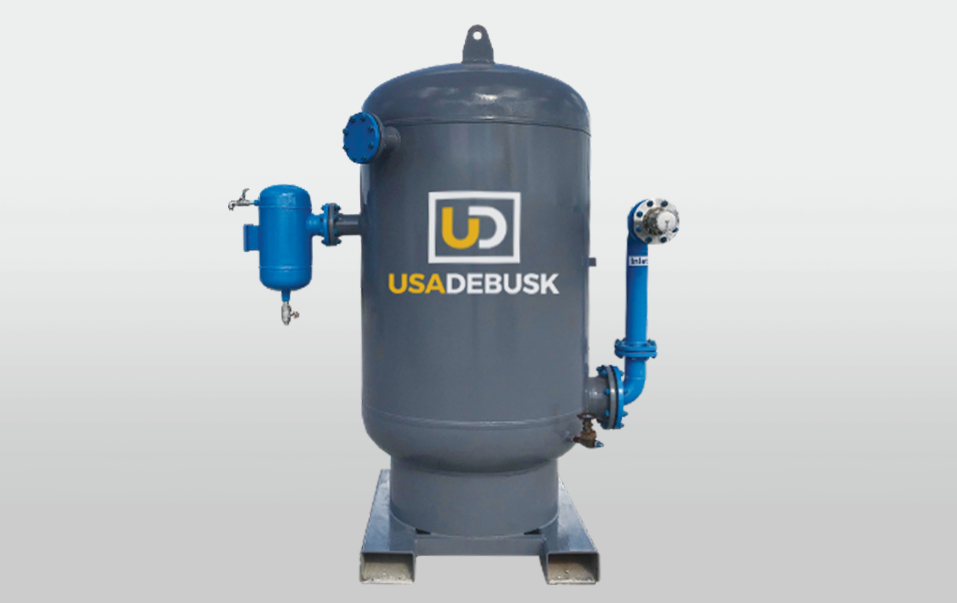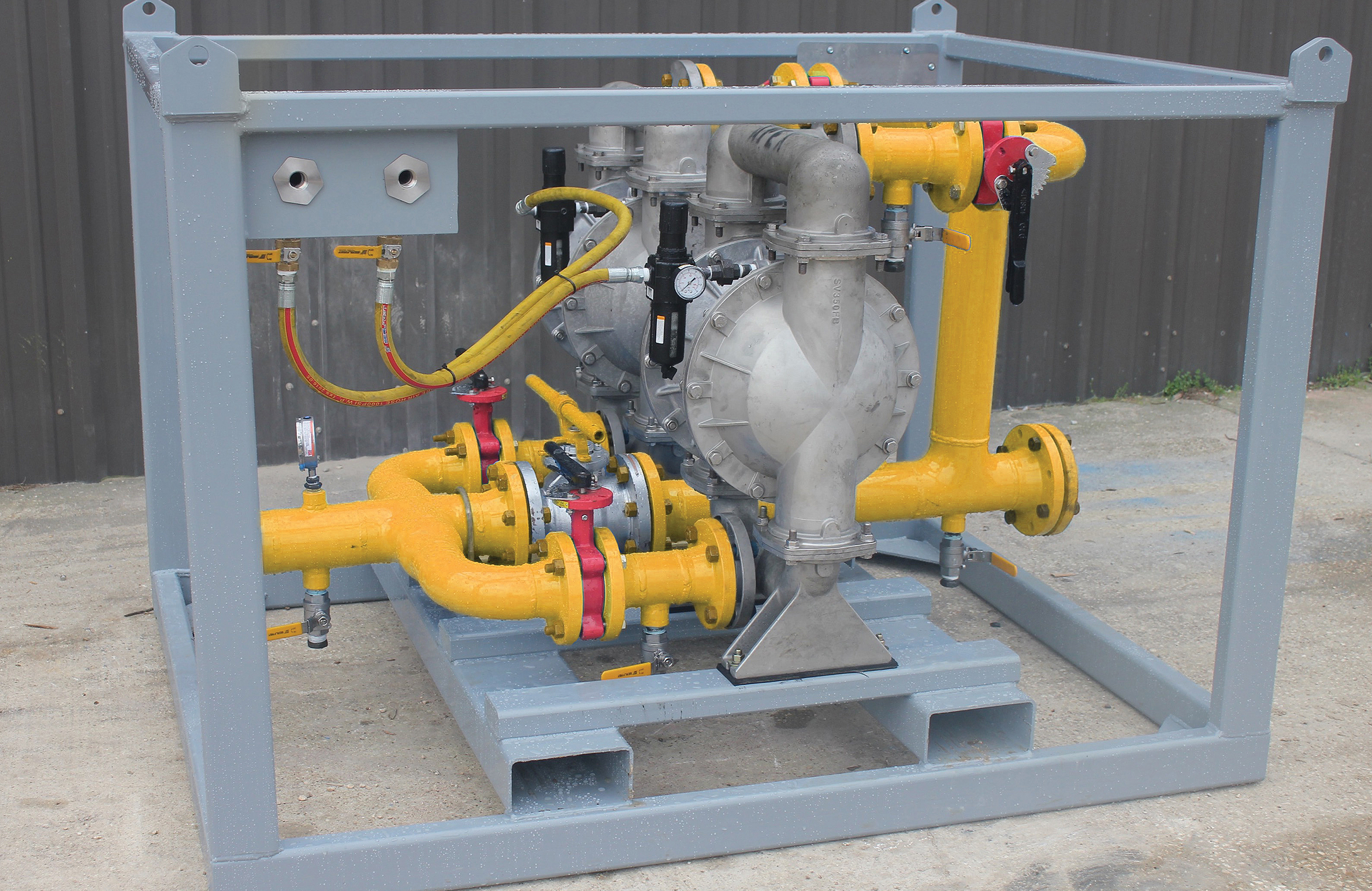 Equipment Inventory
We maintain an extensive inventory of equipment that is used in our projects and available for rental.
For details, see Mechanical Rental.
Highly experienced project managers and field teams
Purpose-built, ASME-coded equipment
Pressurized equipment tested after each use
Equipment safety and operational checks
Safety training for service and equipment maintenance personnel
Catwalks on pressure vessels for safe access
Custom-built pipe racks for safe transport
World-class safety culture
Large fleet of purpose-built equipment
Comprehensive project engineering
Expert technical support and consulting