Reliable Services for Daily Maintenance, Special Projects & Turnarounds
USA DeBusk operates a reliable and capable fleet of vacuum trucks for plant and over-the-road applications.
Our crews remove a full range of liquids, sludges, and solids from tanks, vessels, ponds, sumps, drains, ditches, towers, and more. USA DeBusk also provides vacuum-assisted dust mitigation services.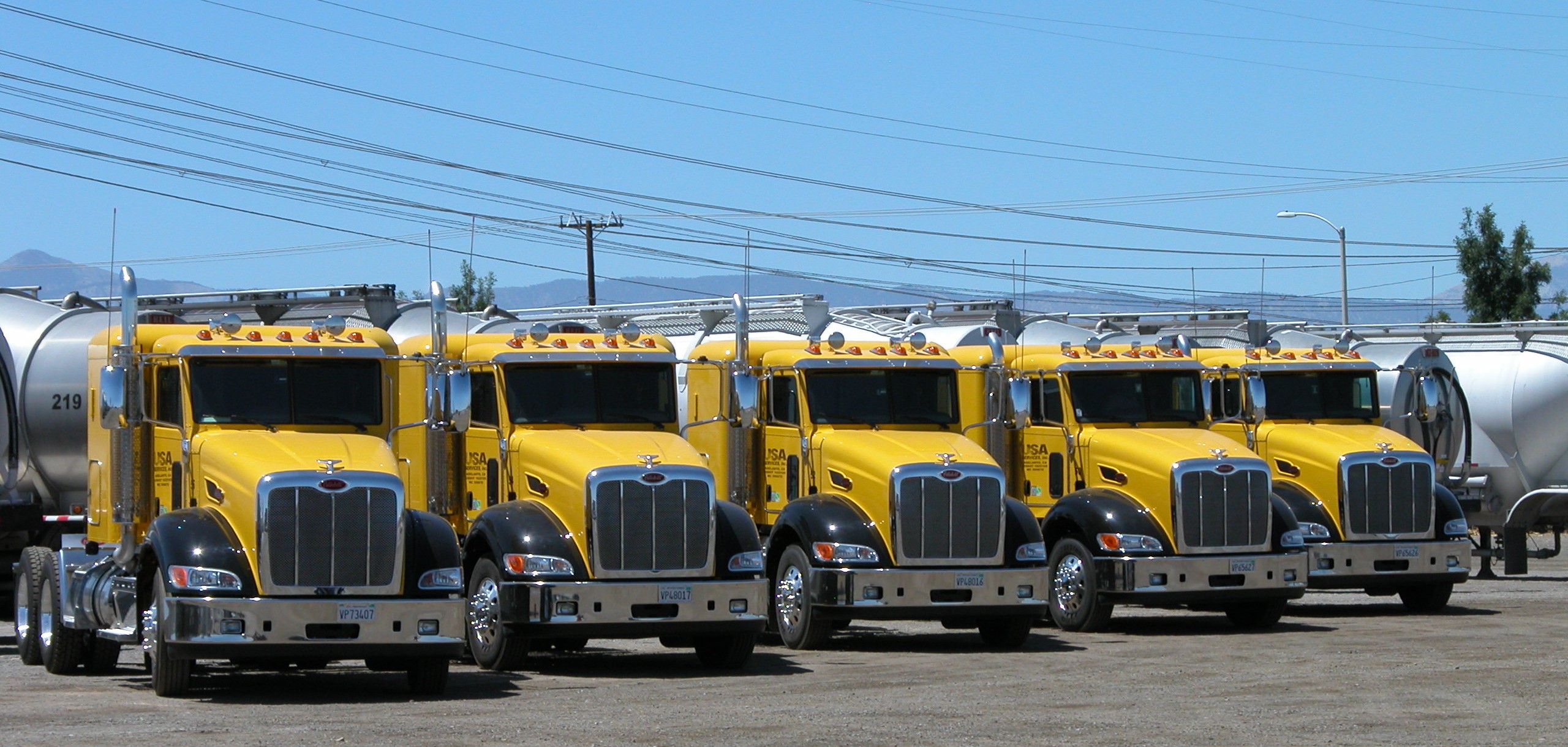 Qualified Teams, Certified Equipment
Our vacuum service teams adhere to all local, state and federal laws. Each member is thoroughly trained in equipment operation and plant procedures to assure projects are completed correctly, efficiently and quickly.
All liquid vacuum trucks are DOT certified. A stringent maintenance program keeps each unit ready to perform reliably and consistently.
Versatility for Any Need
Our fleet includes a full range of standard and specialty units to allow the safest, most efficient equipment for your project requirements.
We offer air machines, which are powerful and efficient vacuum systems that clean up and recover a full spectrum of materials – from solids and dry bulk powders, to liquids, slurries and thick sludge. Depending on the material handled, they can operate effectively in remote or inaccessible locations more than 1,000 feet away. Air machines are available with swing-out or trailer-mounted cyclones.
Our liquid ring machines safely handle waste with low flash points and are often used to reclaim hydrocarbons. They feature high vacuum power (28″ Hg), four-stage filtration and a liquid ring pump. The liquid ring pump is virtually maintenance-free and operates with extremely low noise.
Our fleet includes specialty units to support other industrial services, such as jet rodder units with hose reels for sewer cleaning.
70-bbl and 130-bbl DOT liquid vacuum transports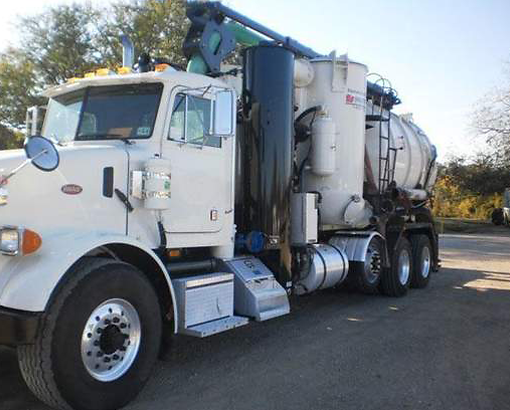 Rigorous safety training and procedures
Consistent, effective equipment maintenance
Safety training and operational checks
Adherence to all laws and internal/customer guidelines
Diverse equipment fleet to assure safest equipment for the job
Reliable, well-maintained equipment
Highly trained and capable personnel
Strict adherence to regulations and operating guidelines
Ability to handle a wide range of projects