Safe, Efficient Catalyst Changeouts
When process reactors are shut down for catalyst changeout, you need a service provider with a proven record of safety and efficiency. That's why operators in refining and processing put their trust in USA DeBusk.
Our management team has served customers throughout North America for more than 25 years and our field leadership personnel have a combined 150 years of catalyst-handling experience.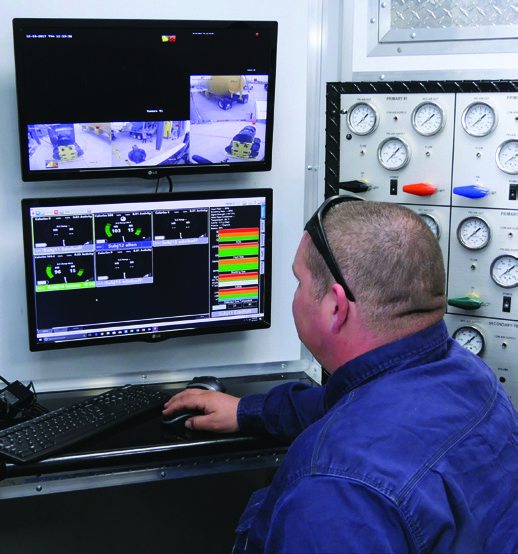 Turnkey Service
USA DeBusk provides true turnkey catalyst services to support routine maintenance and full unit turnarounds, including:
Mechanical isolation and closure
Tray replacement and revamps
Unloading/loading of catalyst - wet and/or dry - under both inert and non-inert conditions
Separation of spent material for regeneration
Safety Innovations
USA DeBusk is at the forefront of innovative technologies to better protect your personnel and ours.
Remotely controlled robotic catalyst removal
Life Support Units with biometric personnel monitoring systems for technicians entering confined spaces
Locking air supply valve handles to prevent inadvertent interruption of fresh air to the technician
Live Doppler weather radar map to monitor precipitation, wind conditions and lightning strikes
Low-pressure air systems with integrated communications
Independently powered emergency alarm notification system
Hands-free communications systems
High-definition cameras for work area monitoring and quality assurance documentation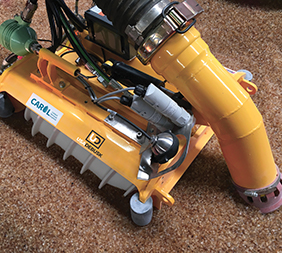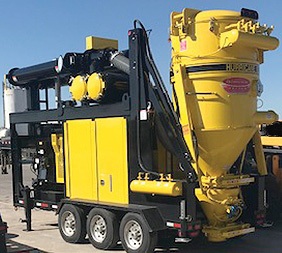 Productive and Dependable
USA DeBusk makes use of the latest, most technologically advanced equipment and processes to assure dependable, quality results for you.
Cardox CO2 gas expansion fracturing to dislodge fused catalyst deposits
Optional multi-crew, round-the-clock operations
Reliable, modern, company-owned equipment
Vacuum units purpose-built for catalyst handling
Unitized support equipment for fast mobilization
Rigorous training, including high-angle rescue
Biometric personnel monitoring for technicians entering confined spaces
Locking valve handles on modules and high-pressure manifolds
Low-pressure air systems with communications for non-IDLH applications
Consistent innovation to minimize risk exposure for employees
Turnaround planning focused on minimizing downtime and increasing efficiency
Modern equipment fleet to increase reliability on the job
Experienced catalyst teams
Maximum catalyst recovery
Detailed inspection and loading documentation