Cleaning Services for Safety, Efficiency, Sustainability & Compliance
USA DeBusk meets the cleaning needs of power generating plants with industrial cleaning services that deliver not only operational and cost efficiencies, but also enhanced safety, environmental protection, and regulatory compliance.
We offer proven solutions for all types of facilities, both union and non-union, including steam, cogeneration, and nuclear.
Outage support features include:
Cost tracking and daily spend updates
Pre-shift and post-shift outage meetings with progress reports
Safety Manager and certified confined space rescue teams
Site-specific health and safety plans
Versatile equipment, including pumps up to 2,500 hp that are easily convertible to meet the flows and pressures required for air preheater, economizer and boiler cleaning
Applications & Services
Vertical/Primary elements and economizer
Precipitator and hopper cleaning
Tubular style air preheater cleaning
Rotating air preheater (RAPH) cleaning
Stationary air preheater cleaning
Selective catalytic reduction (SCR) cleaning
Boiler washing/furnace cleaning
Exchanger/condenser brushing and scraping
Exchanger/condenser cleaning
On-line boiler clinker deslagging
Cooling tower basin cleaning
Complete decommissioning services
Custom chemical cleaning with circulation for boiler tubes & steam condensers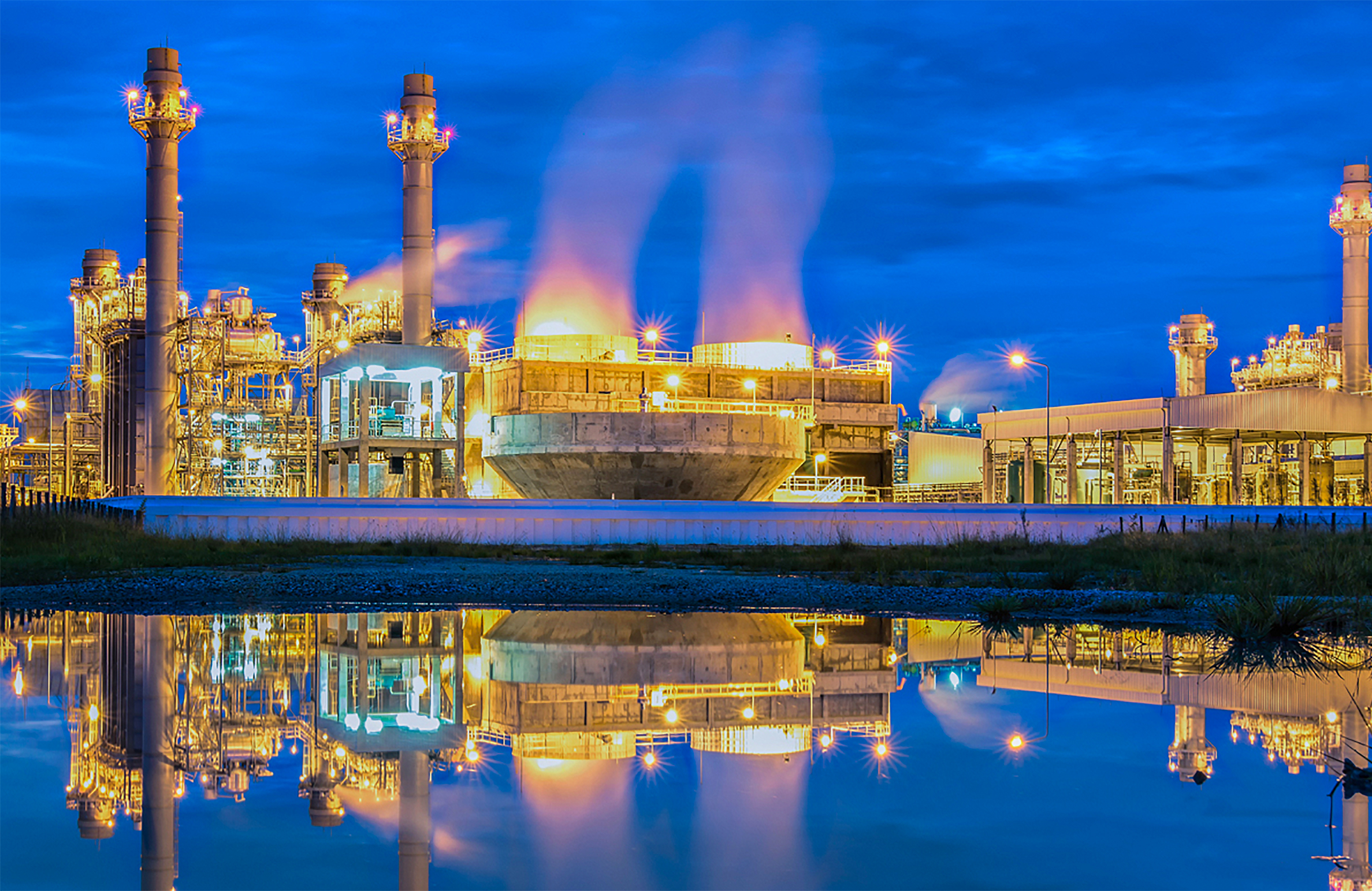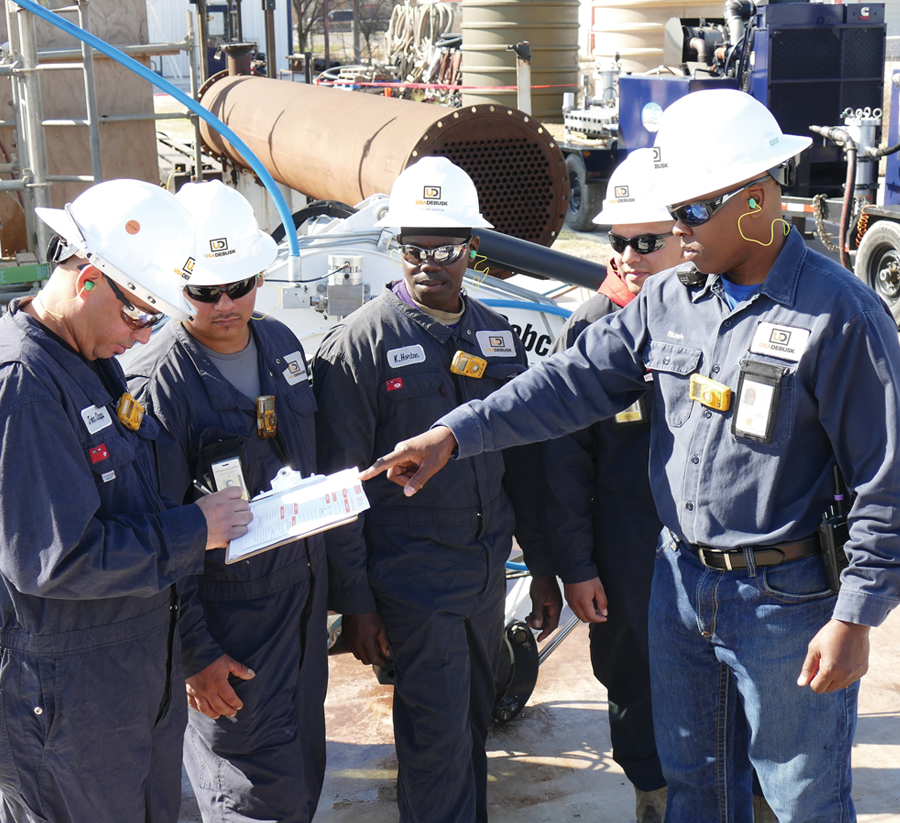 Safety
Safety is our first priority, from initial planning through outage completion.
We develop a project-specific safety plan that includes both customer and USA DeBusk guidelines. Our processes incorporate automated technologies to reduce risks to personnel.
Our safety culture extends throughout the organization, with active participation from senior management. Each project has a dedicated safety manager and certified confined space rescue team.
Safety trackable QR codes on each USA DeBusk employee's ID badge links to cloud-based records of certifications and training, allowing customers to check the status of any employee in real time.
Service Highlights
Our outage solutions include these advanced technologies and services.
Vertical/Primary Elements and Economizer
10,000 psi, 605 to 2,500 hp pumps
Automation protects employees and and maximizes cleanliness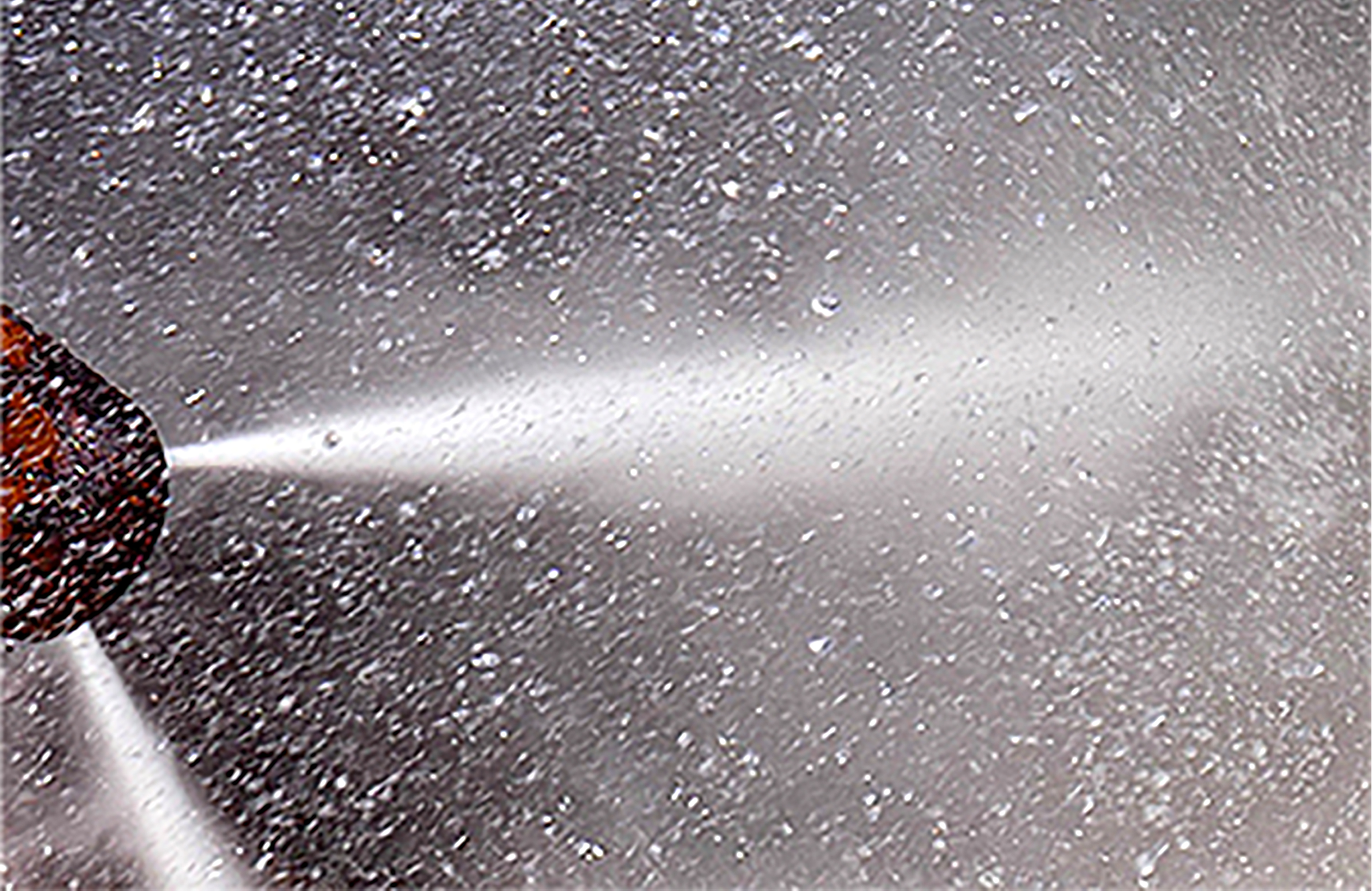 Precipitator & Hopper Cleaning
Correct fan spray firehose nozzles prevent electrode damage
Vacuum clear hoppers and hydro blast blockages
2-D head clean panels with hardened materials
Grit blast/dry clean precipitators
Ice blast wires/plates; dry method for electrical connections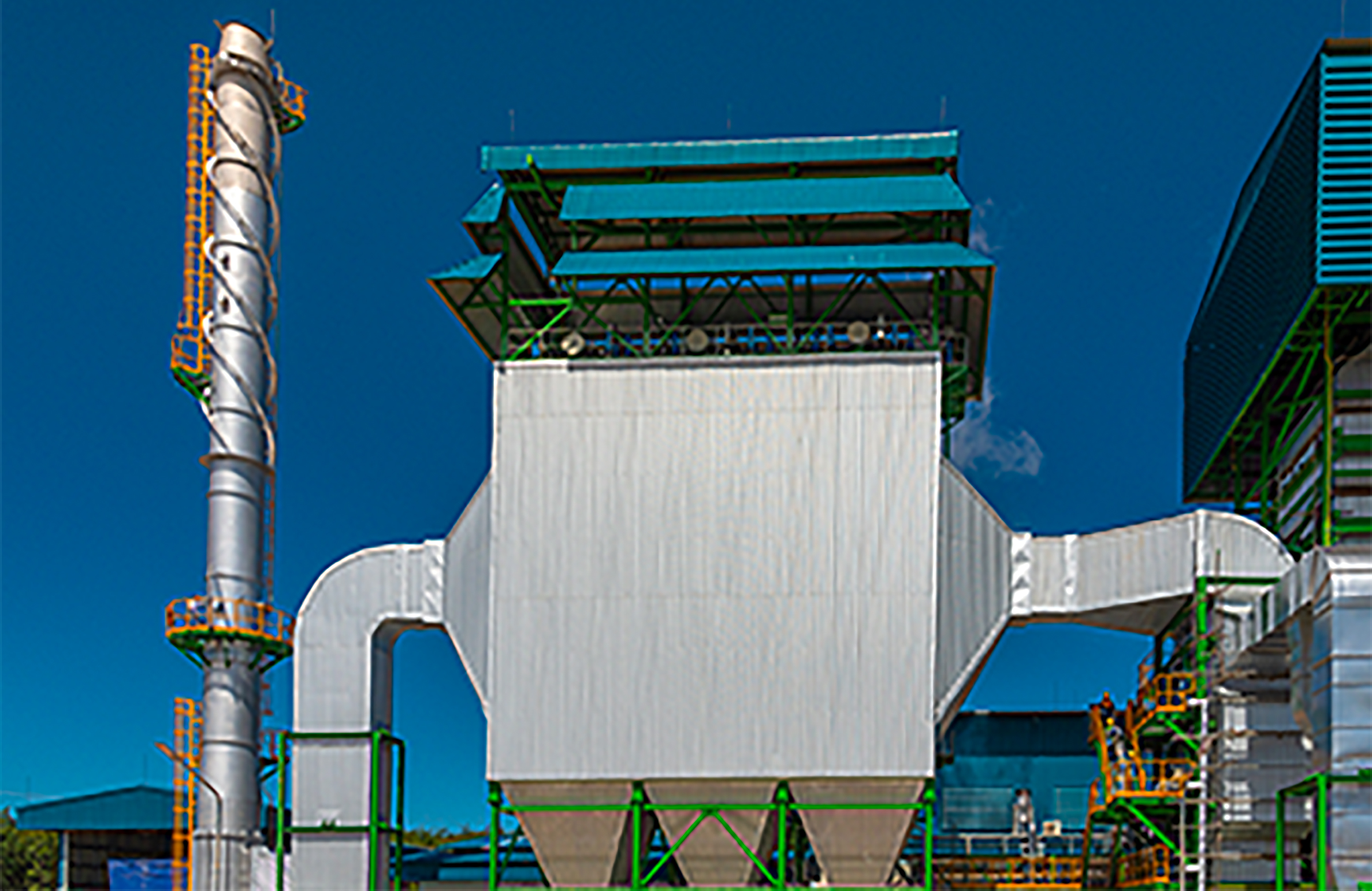 Air Preheater Cleaning (Tubular Style)
Automated 2XLTC and 3XLTC
Various tube diameters and lengths
Automated technology improves cleaning efficiency and consistency for each tube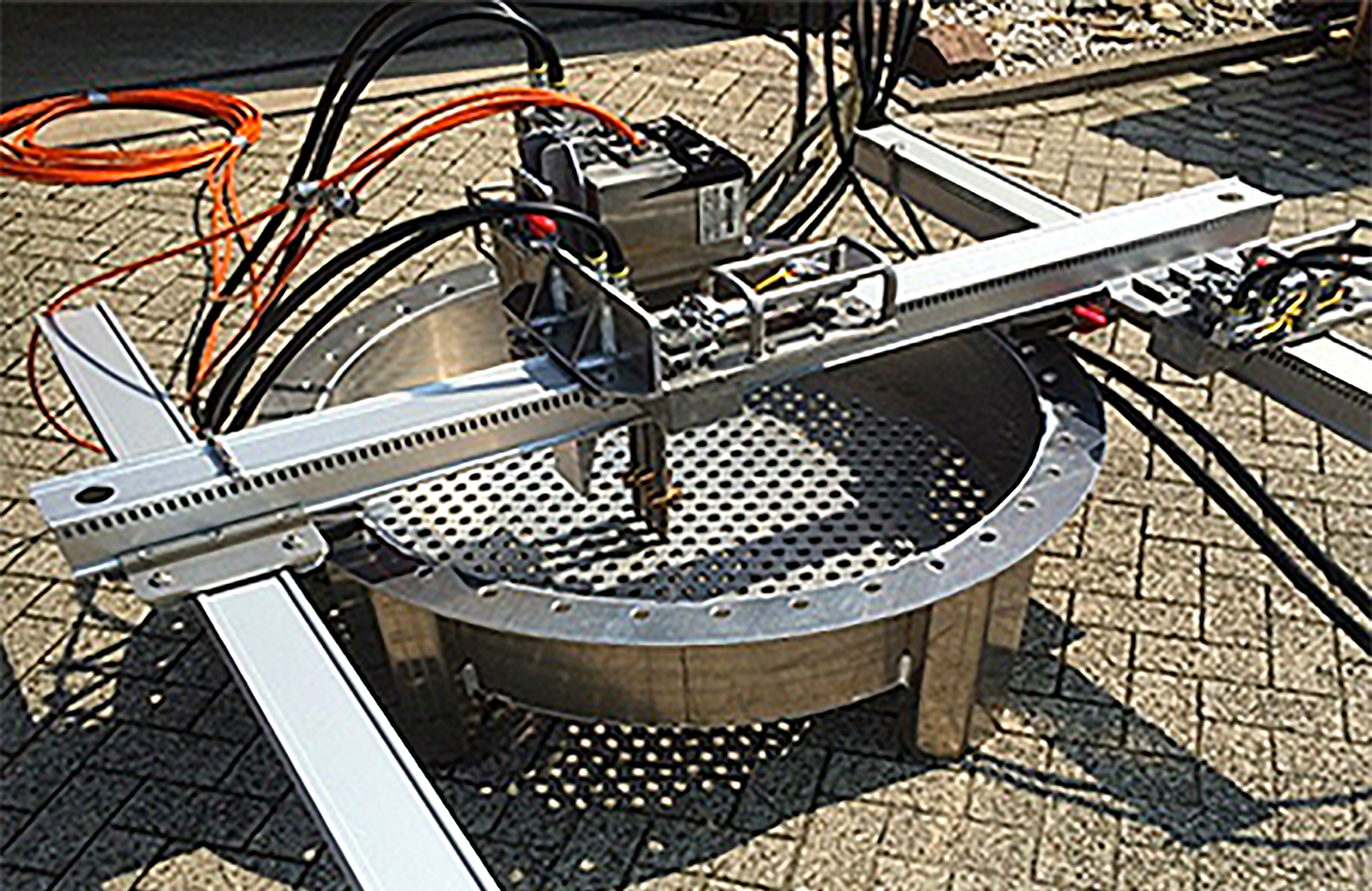 RAPH/Stationary APH Cleaning
Ljungstrom and Rothemule types
Automated technology improves cleaning efficiency and consistency
High volume (up to 100 gpm), low pressure (up to 3,000 psi)
Vacuum air heater tops and duct work post wash
Wash top down only needed
Hydro lance air heater drains
VSD for wheel rotational control
Run heads on both sides of APH for efficiency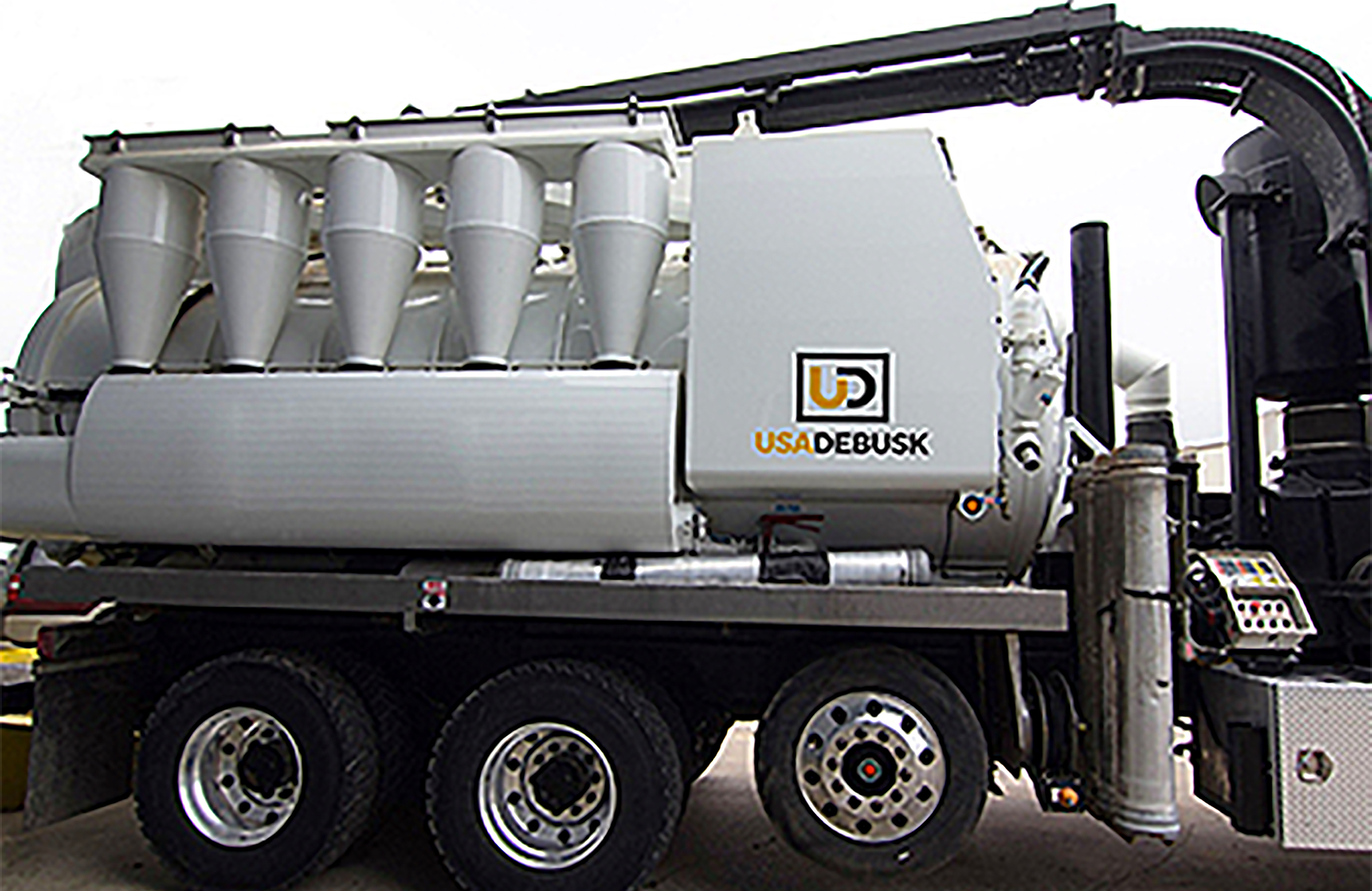 Scrubber Cleaning (FDG Units)
Automated 2-D and 3-D hydro blast and vacuum absorber and recycle tanks
Hydro blast mist eliminator panels
Clean all stages of absorber internals, including nozzles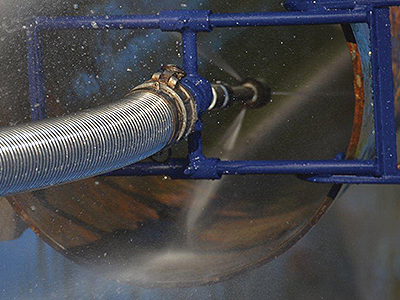 SCR Cleaning
Blow down all bulk from beams top level
Vacuum after screen removal
Vacuum after catalyst removal
Ice blast internals once catalyst is removed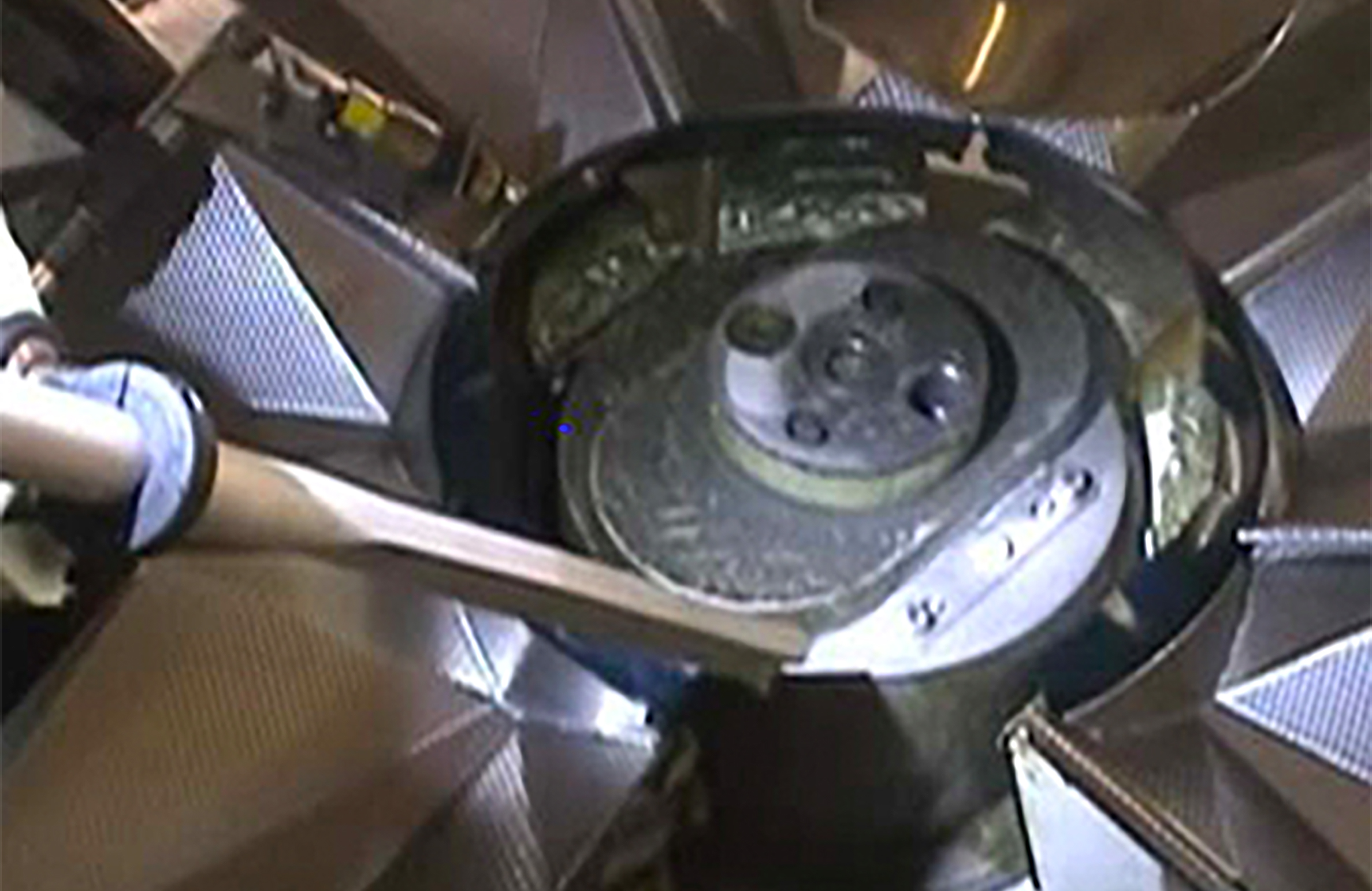 Boiler Washing/Furnace Cleaning
10,000 psi, 605 to 2,250 hp pumps
Automated systems manage dwell times for heavy pluggage
Remove slag and debris from eyebrows, monkeys, wingwall, roof pendants, water walls, and downdraft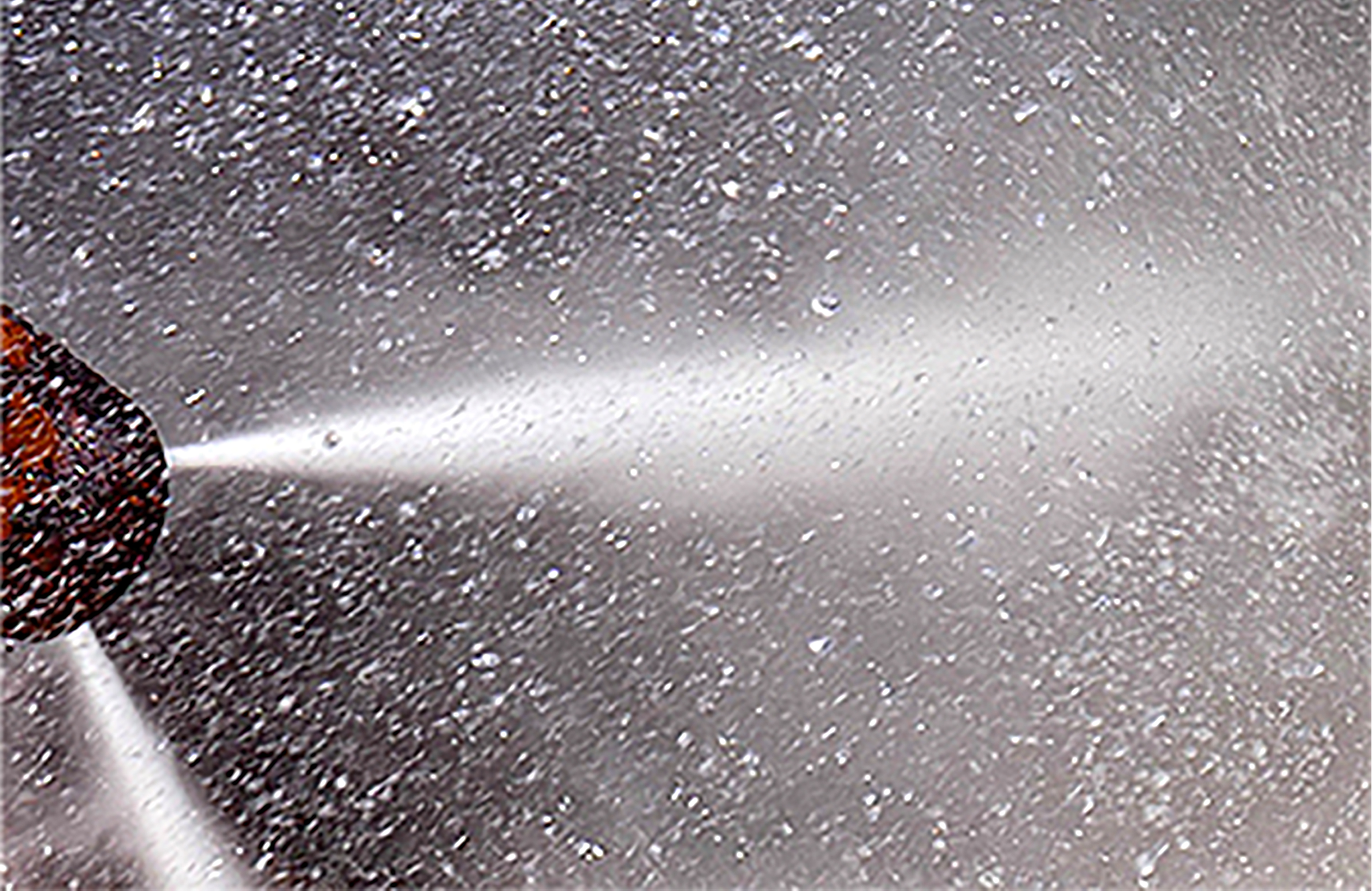 Evaporator/Condenser Cleaning
Variety of methodologies, including Stiff Lance, Flex Lance, Controlled-Volume Pigging, 2XLTC, and 3XLTC
Hands-free automated technology for safety, efficiency, and consistency