Fast, Effective Solutions for Exchanger Cleaning
USA DeBusk has compiled an industry-leading record of success by applying the right equipment, experienced personnel, and effective processes. For exchanger cleaning projects of any size or scope, USA DeBusk has solutions to save you time and money.
Resources for Your Success
Highly skilled planning and project management
Experienced field teams that understand quality work and the need to keep exchangers moving off the slab
The industry's most advanced automated systems
Ability to generate effective water volumes when cleaning shell sides
Systems for simultaneous cleaning of tube and shell sides
Rotating lancing machine with multiple lances
Heavy-duty hydraulic rollers to handle large exchangers
Well-maintained, high-horsepower equipment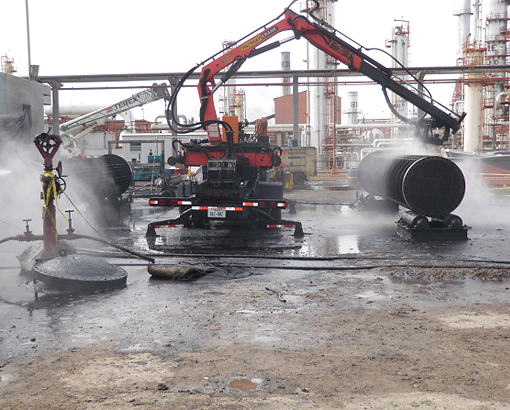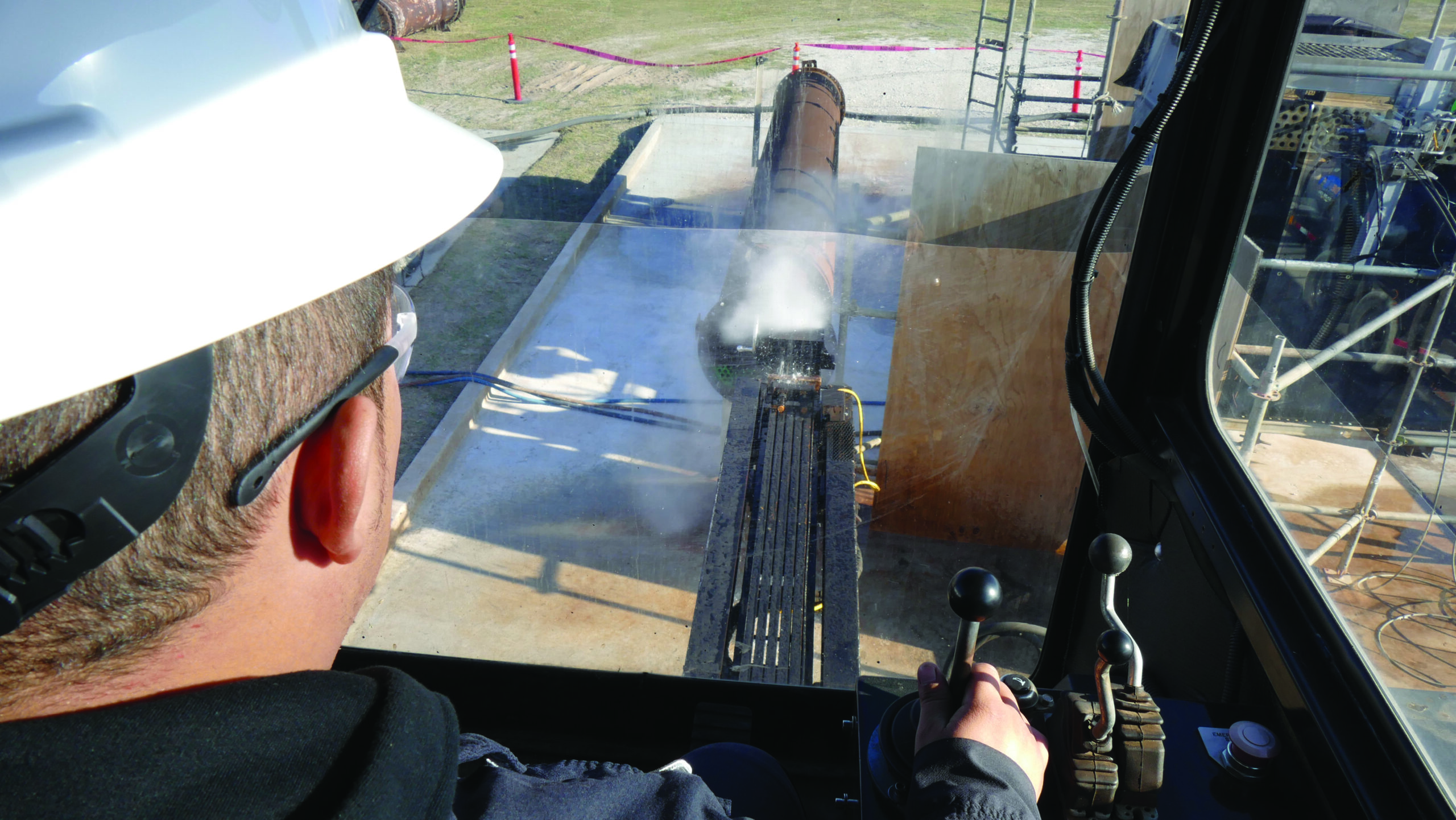 Making The Toughest Projects Routine
USA DeBusk has the resources to take on the most challenging heat exchanger cleaning jobs.
For example, an exchanger in a polyethylene plant was plugged solid with plastic. We responded with a triple rotary, 70-foot-long tube lancing machine operating at 40,000 psi. We reduced expected cleaning time to a minimum, satisfying plant operations managers and returning the exchanger to service in record time.