Hot Catalyst Vacuuming & Handling
USA DeBusk provides complete catalyst support services for FCCU turnarounds—including confined space entry— from the time the blowdown process begins through final removal and storage of material.
Our proprietary techniques and equipment allow removal of catalyst during unit shutdown, eliminating wait time for cooling and expediting unit turnover to maintenance.
USA DeBusk has performed hot catalyst removal for every major refiner in North America. Our teams consist of highly trained and experienced specialists dedicated to catalyst turnarounds.
Hot Catalyst Services Overview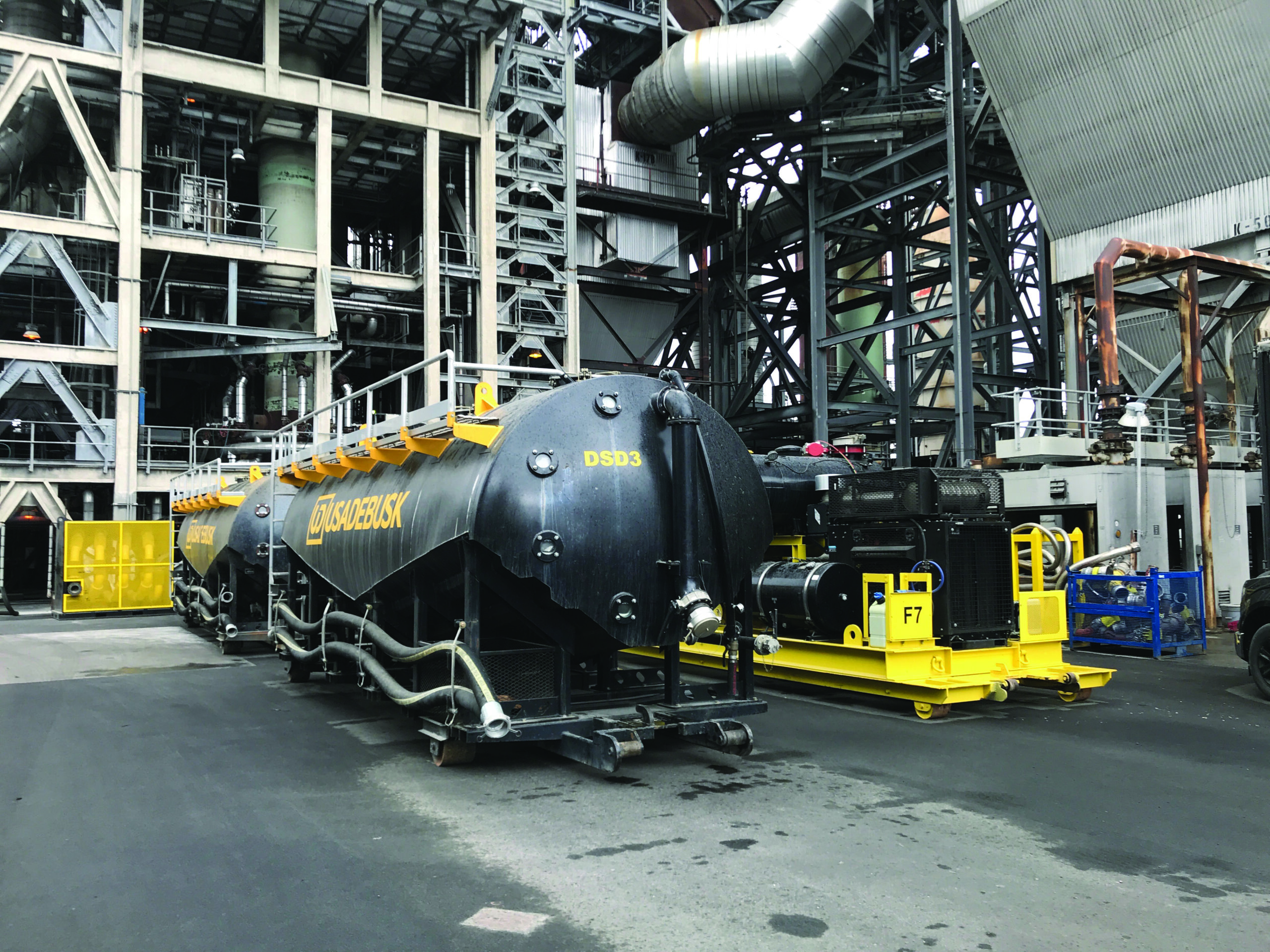 Faster, Safer, More Effective
USA DeBusk's proprietary technology includes vacuum equipment capable of handling catalyst up to 1,250°F (677°C), cutting entire days from the shutdown schedule. Our team begins vacuuming the catalyst immediately after the main air blower shuts down, while operations personnel are performing LOTO and blinding.
Vacuuming from multiple draw points and using a robotic system for enhanced access, we are able to remove most of the residual catalyst before entry is made. These procedures minimize manned entry time and total time on site, improving safety and mitigating risks.
Our systems and equipment are purpose-built for safety and productivity and include:
1,250°F (677°C) vacuum technology
Stainless steel hoses for abrasive, hot materials
High-strength hose clamps
Purpose-built screen boxes and heat exchangers
Spent hopper dust control
Specially designed vacuum trailers
Venting Support
USA DeBusk can supply venting support during the operations blow-over, which offers a number of benefits:
Saves time—an average of nine hours versus traditional operations unit de-inventory
Enables emissions-free catalyst unloading
Eliminates dusting from the vacuum inductor
Eliminates plugging, increases catalyst velocity and fluidization
Allows positive determination of de-inventory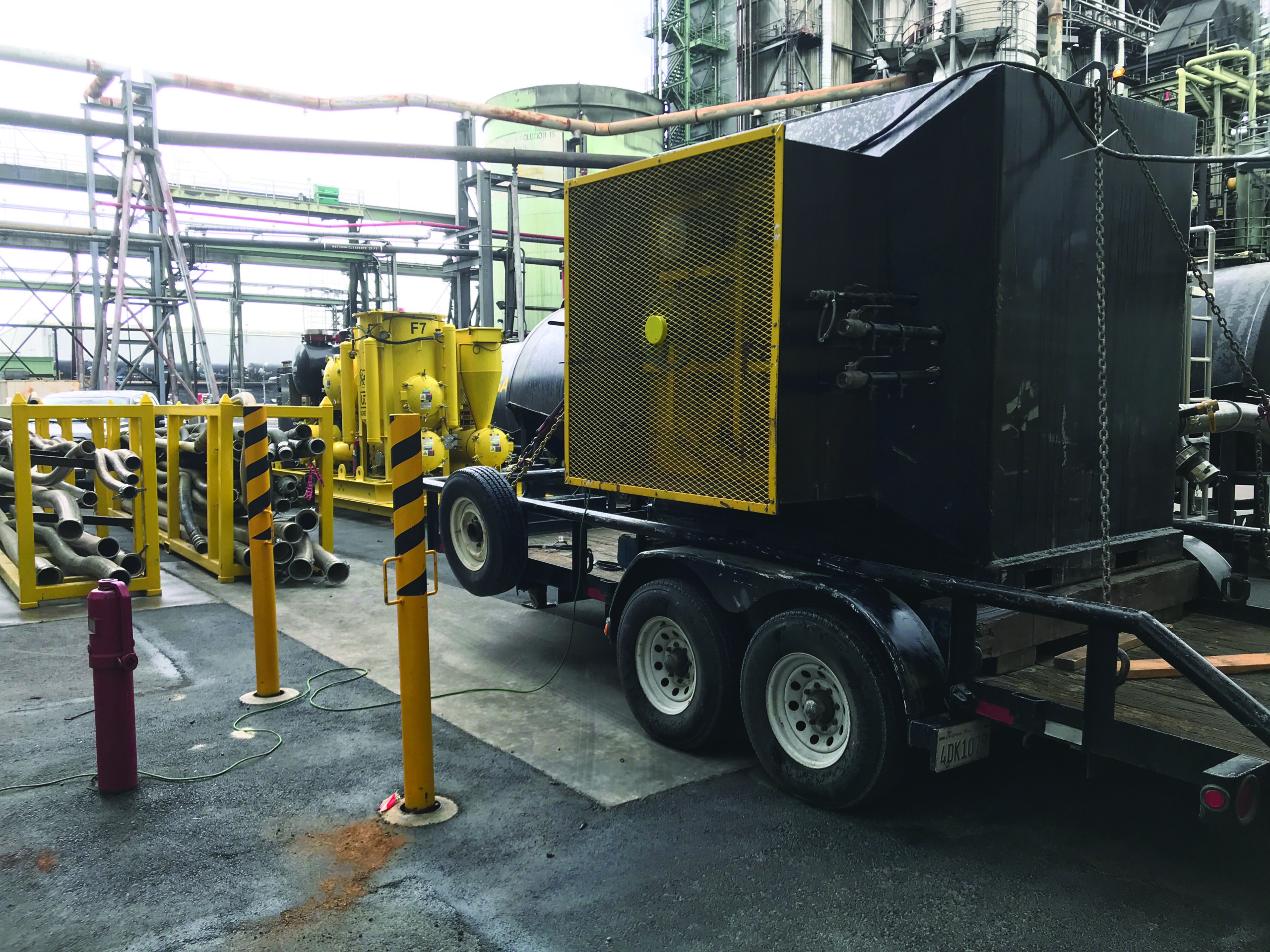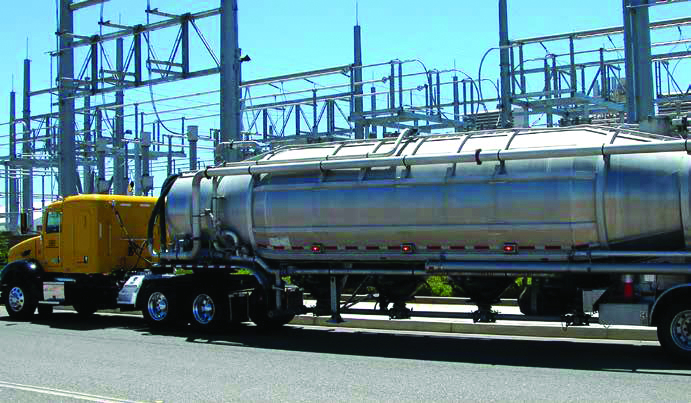 De-inventory Support
USA DeBusk provides de-inventory support for hoppers undergoing hot storage inspections. Advantages include:
Capable of removing all material required for entry
Fully closed-loop process—material is never exposed to the environment
Material can be removed while hot, saving time
Full control over flow and volume removed
Re-inventory material after inspections and repairs are completed
Highly experienced and trained specialists
Spent hopper dust control
Purpose-built equipment for high-temperature service
Turnkey handling, transportation, transloading, catalyst storage, management and distribution