Safe, Dependable Transportation
USA DeBusk is a bulk commodity carrier with a dispatch operation designed to to provide the best delivery service in the industry. Our fleet includes pneumatic tank trucks and rail cars.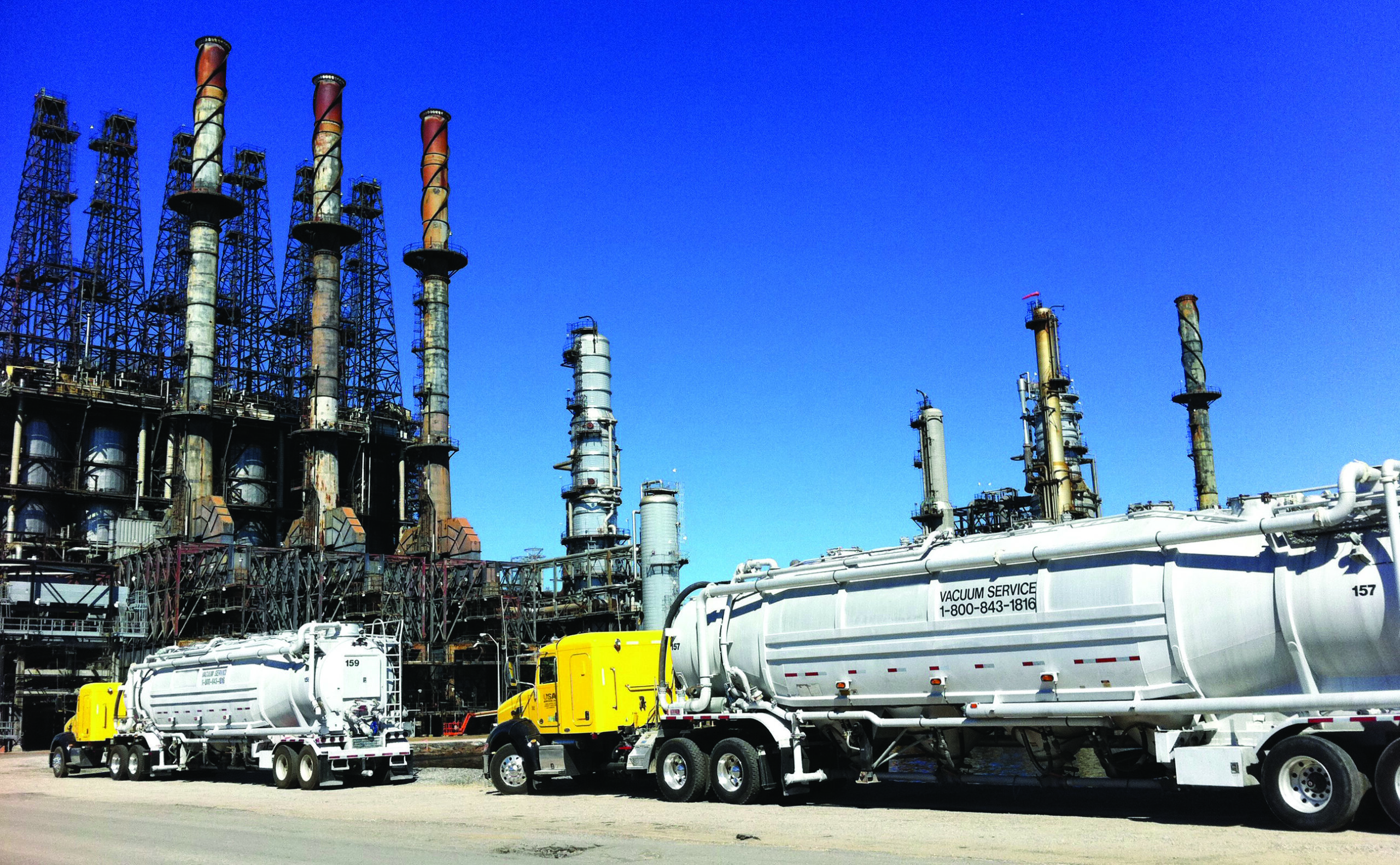 Bulk Transportation
We haul chemical and mineral commodities using both 1,200 cu. ft. and 1,600 cu. ft. capacity semi-pneumatic tank trailers.
Constant equipment inspection is the key to our safe and dependable operation. We are also dedicated to maintaining chemically clean pneumatic tankers, ensuring that our customers will not receive any contaminated loads.
Committed to continual driver training and safety awareness, USA DeBusk was presented an award for outstanding safety by the Highway Patrol. We continue to pursue this goal of excellence for our employees and customers.
Transloading
USA DeBusk is able to trans-load from many different vessels and containers:
Rail car located in-plant, our rail spur or in the field
Truck to super sack or super sack to truck
Silo to truck or truck to silo
Frac tank to truck or truck to frac tank
De-watering bins to truck
Sealed vessel to truck or truck to sealed vessel
Column to truck or truck to column
Truck to sea container or sea container to truck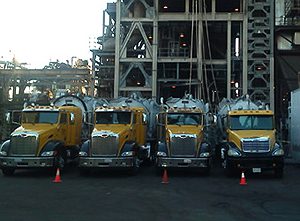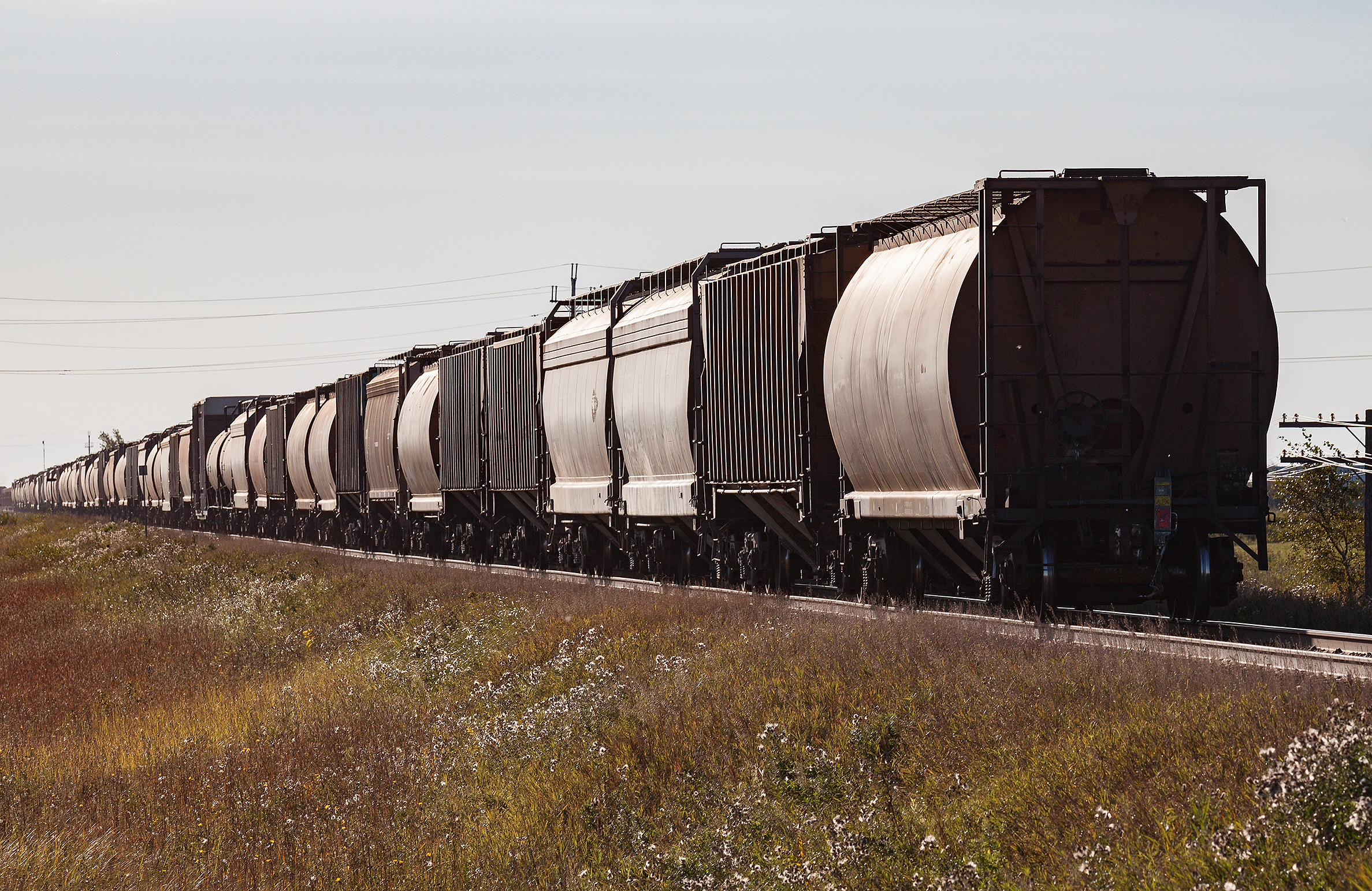 24/7 Dry Bulk De-Inventory Services
For fast response to urgent needs, USA DeBusk offers 24/7 vacuum services to de-Inventory dry bulk commodities from rail cars that are overloaded, derailed, or overturned.
We also provide 24/7 vacuum services to de-inventory dry bulk commodities from tractor-trailer bulk carriers. These services can be used after accidents in which a trailer overturns or containment of the trailer has been compromised. Our de-inventory service allows recovery equipment to upright the trailer without causing additional structural damage to the trailer.
Our services are also effective when used to de-inventory contaminated silos and railcars. Material can then be transported to another location for disposal or reuse.
Dedicated to Safety & Environmental Stewardship
USA DeBusk is committed to protecting people and the environment.
We hire only the most qualified personnel, conduct rigorous training, and maintain our vehicles and equipment in top condition. We have excellent driving and inspection records, as well as internal procedures to promote continuous improvement.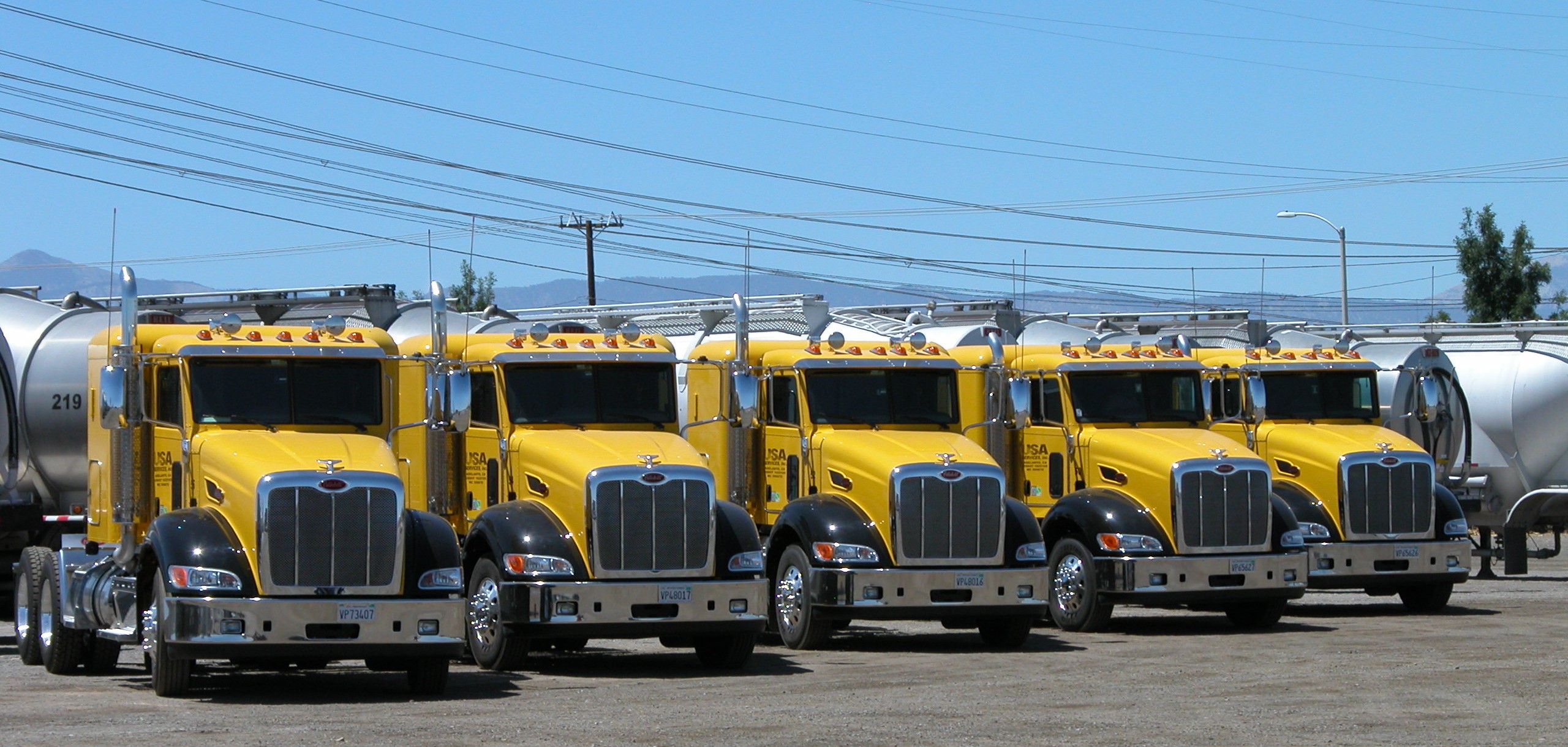 Highly trained and qualified drivers
Modern, well-maintained equipment fleet
Continuous improvement in safety training
Excellent driving and inspection records
Transloading capabilities
Modern, well-maintained equipment