our mission
Advanced Technologies for Safety & Savings
Safety | Expertise | Technical Innovation
We deploy highly trained experts and groundbreaking technology to help clean and decontaminate equipment, mitigate waste, and restore optimal efficiencies to our customers' processes and assets.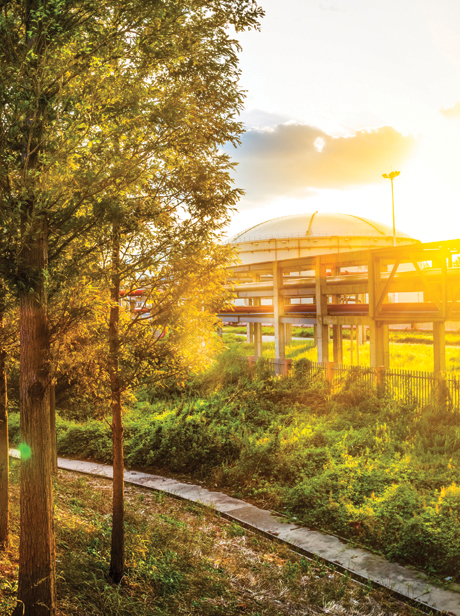 USA DeBusk
News & Events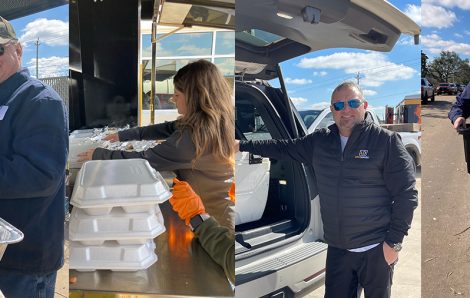 January 27, 2023
Team members distributed hot meals to those affected by an EF3 tornado that struck southeast of …
we're hiring
Take your career to the next level
We're always looking for talented people to join our team. Check out the great opportunities available nationwide.
let's talk about your next project
Reach out today (844) 243 - 5557
Learn how we can make your next turnaround safe, sustainable, and cost-effective.