Solutions for Safer, Faster Turnarounds
USA DeBusk offers the industry's most comprehensive capabilities for decontaminating and cleaning process equipment, including heavy oil, light oil, alkylation, and supporting units. We help you carry out safer, faster, more predictable maintenance projects and turnarounds by using patented processes and chemistries to remove hydrocarbon deposits and clear LEL, H2S, benzene, and other noxious gases.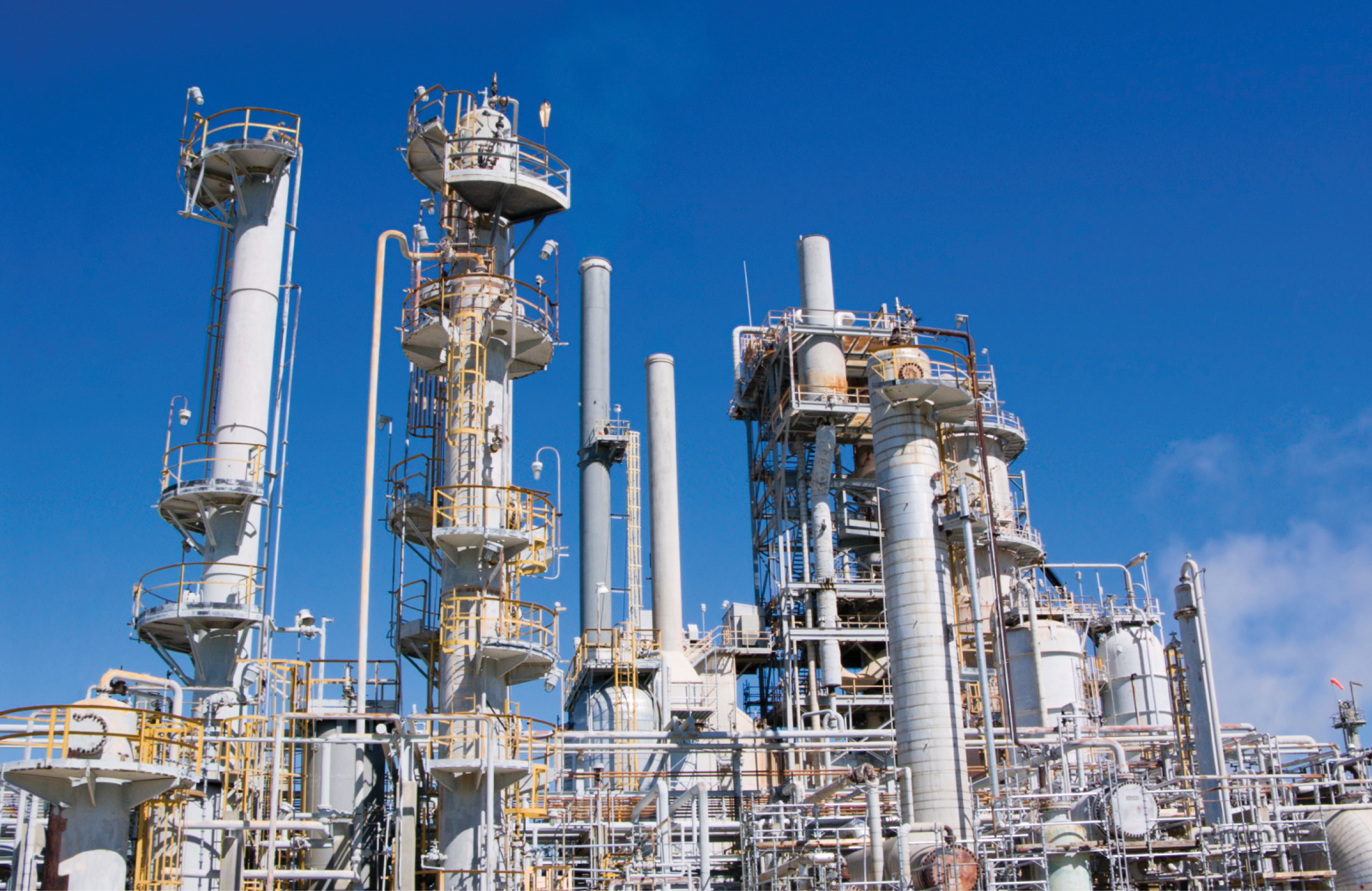 Applications
USA DeBusk delivers decontamination results you can count on for all types of process units, including:
FCC and alky units, crude and heavy oil units
Coker units, sat gas and sour water strippers
Amine, sulfur recovery, visbreaker, platformer, and hydrobon units
Desalters, caustic treaters, exchangers and overhead condensers
Boilers and cooling water systems, fuel gas systems, storage tanks
Quench water systems, pre-op cleaning, small tanks and knockout drums
Complete flare systems, complete glycol and gas plant systems
Plastic and polymer removal using proprietary polymer extraction process (PEP)
Steam blow of piping systems, foam cleaning
Veteran Expertise
Your projects are managed by a team of industry veterans who understand your operations and project requirements. Our deep bench of experts includes former plant operations professionals, as well as degreed engineers and specialists in reactive chemistry, unit decontamination, and reactor cleaning technology.
Our team provides a customized plan for engineering and operational support that provides maximum value for you. What's more, we have the ability to execute projects while making informed critical path decisions and overcoming unexpected challenges. We follow up with post-project reporting on lessons learned and opportunities for future improvement.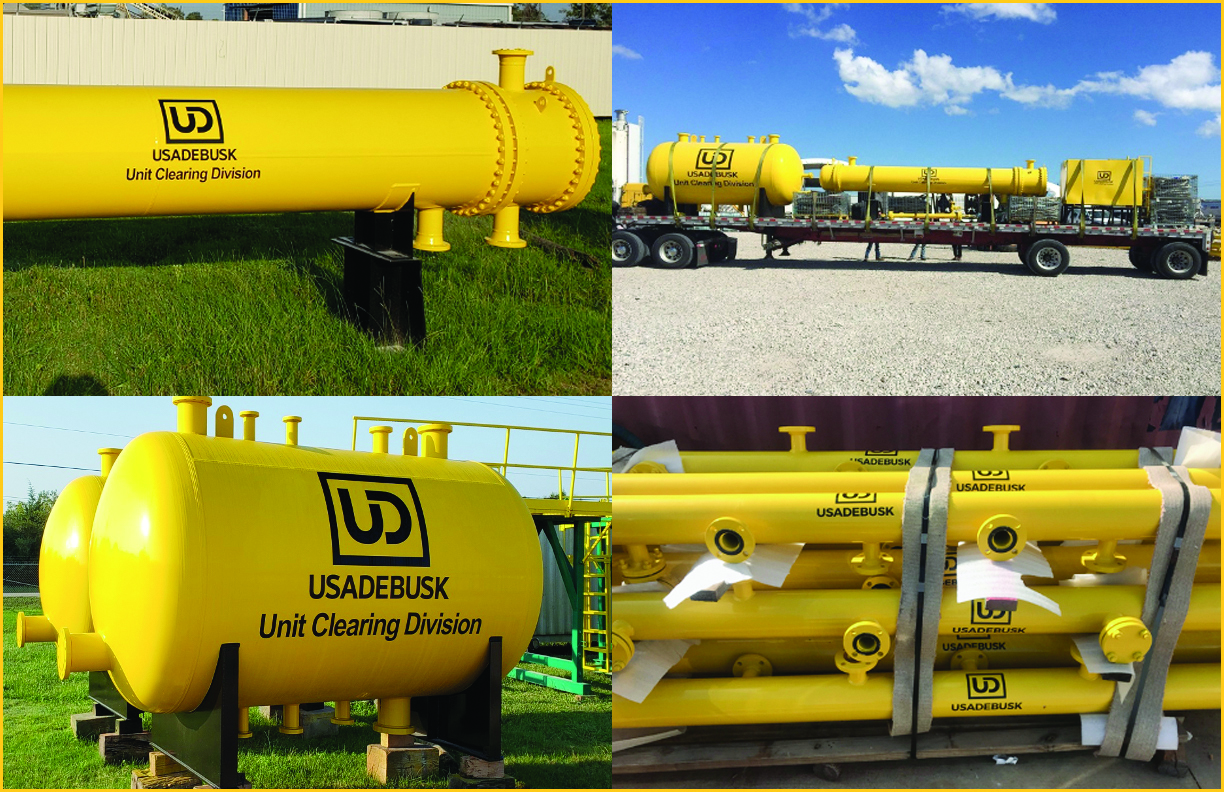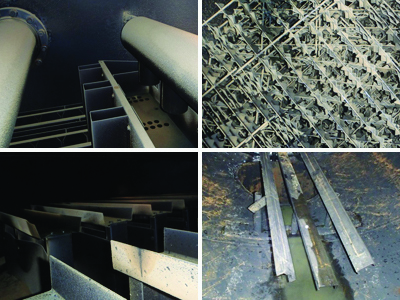 Advanced Chemistries
USA DeBusk offers proven products that are designed for the right results offering state-of-the-art proprietary products unavailable anywhere else in the industry. These formulations are designed for the cost-effective removal of H2S, LEL, benzene, hydrocarbons, and pyrophoric concerns from a long list of process equipment at refineries and petrochemical plants.
We offer proprietary products designed for the neutral pH cleaning of HF Alkylation units and other process equipment that have issues with polymers, scales or other foulants that negatively affect production. These options provide a long list of benefits over the mineral acids or other less effective commodity methods. Our treatment methods and designs always provide significant safety protection and cost reduction.
KixSolv® Decontamination Chemistry
Committed To Safe Operations
Safe turnovers are everyone's responsibility. From the first steps in planning to the final step in demobilization, we are committed to the highest standards to protect people on the jobsite and in the communities where we work. Our leadership team's goal is to ensure that all levels of employees share this philosophy and demonstrate their commitment to meeting all safety goals.
We consistently and frequently review policies, procedures and preventative incident practices to enhance our best-in-class safety culture. Other aspects of our safety culture include:
Dedicated safety team with highly qualified, credentialed personnel
Custom-built EHS system to manage audits/inspections, compliance obligations, incidents, corrective actions and more
Open, consistent, and clear communication to enforce audit expectations at every level
Rigorous orientation, refresher courses, and continuous on-job/off-job training
Commitment to automation to remove employees from hazardous areas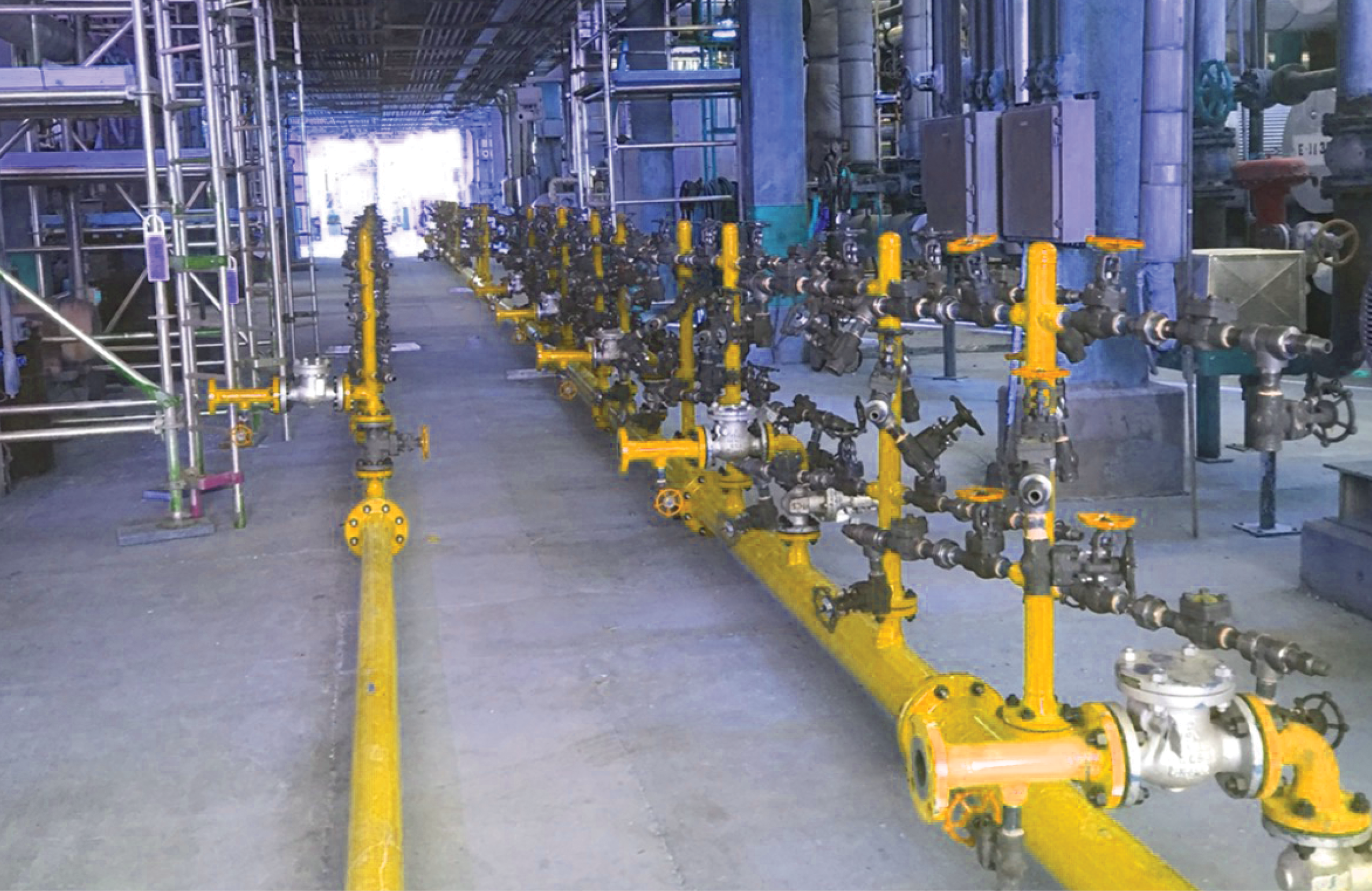 Safe, environmentally friendly chemistries
Highly experienced and trained specialists
Integrated emissions control available
Saves days on turnaround critical path
Opens units more efficiently
Safe for personnel and equipment
Pre-engineering develops detail drawings and timelines
Proven, predictable results