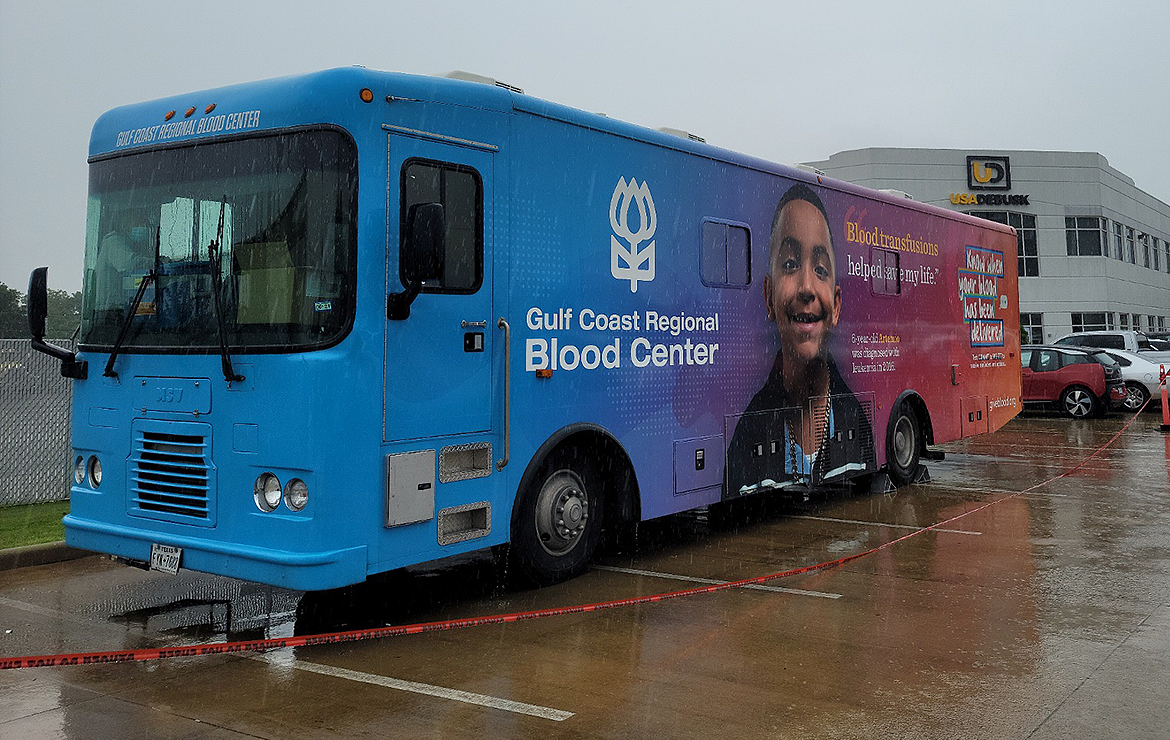 Deer Park Branch Holds Blood Drive
Congratulations to the USA DeBusk team in Deer Park for their recent blood drive benefitting the Gulf Coast Regional Blood Center.
Did you know each blood donation helps save three lives? Whole blood is separated into plasma, platelets and red blood cells, each with a unique ability to treat certain types of patients (click here to learn more).
Thanks to the team for rolling up their sleeves to "give the gift of life"!