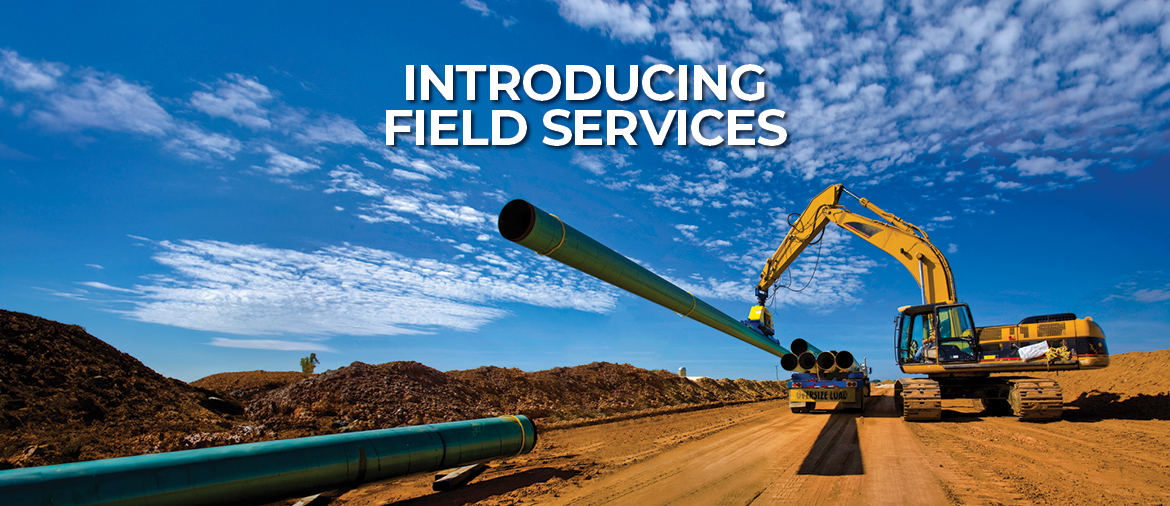 USA DeBusk Announces Field Services Division
USA DeBusk is excited to announce the formation of our Field Services Division. The group provides end-to-end pipeline and facilities services to improve the safety, efficiency, productivity, and compliance of infrastructure in energy, utility, and industrial applications.
Incorporating advanced technical resources and highly experienced management and crews, the Field Services group offers pipeline and facility construction, installation, repairs, maintenance, integrity, and DOT and PHMSA compliance programs.
The Field Services team is uniquely qualified to produce synergies with other USA DeBusk services that save time and money while enhancing overall safety. Flaring, pipeline pigging, chemical cleaning, tank cleaning, surface preparation, coating, hydro excavation, industrial vacuuming, and other complementary services can be orchestrated in one consolidated plan and delivered from a single source.
For any pipeline and facilities application – above or below grade – the Field Services team is an unparalleled resource for a full suite of reliability solutions. See more about USA DeBusk Field Services here.