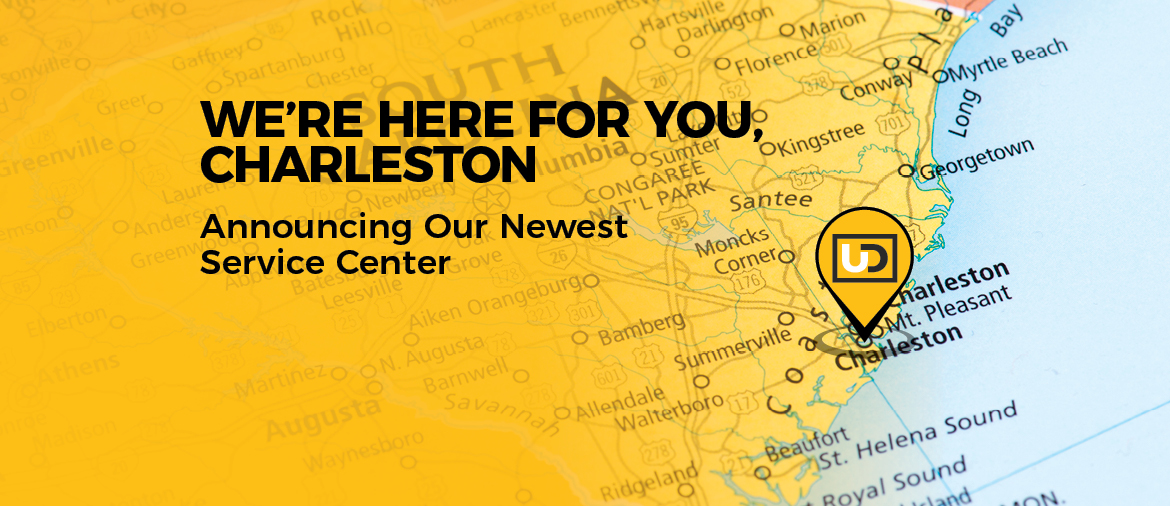 USA DeBusk Opens Service Center in Charleston, SC
USA DeBusk is pleased to announce the opening of our newest service center in Charleston, South Carolina.
The new branch location is part of USA DeBusk's continuing commitment to strategically position resources and expertise where customers need them, enhancing response times and efficiency.
For a full list of locations and contact information, see Locations.